Makerere University
Exclusive Dating Community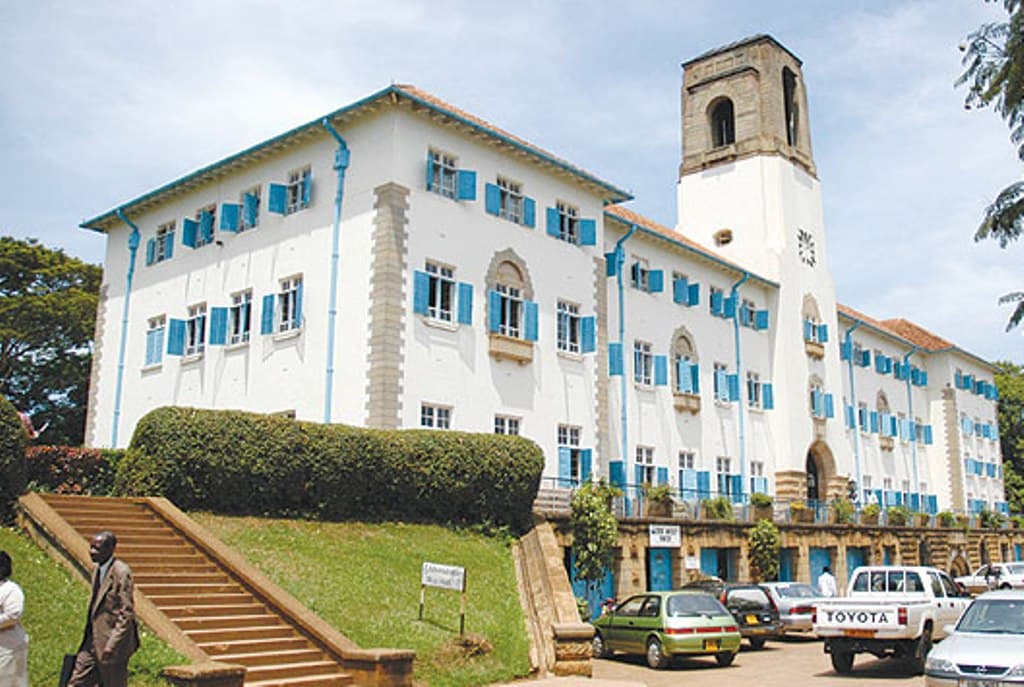 Makerere University joins Dates.ai
Ever wished there was an easier way to find a study partner, coffee companion, or more at Makerere University? Say hello to Dates.ai, your personal matchmaker! Our dating app uses an AI chatbot called Eva, shrinking the dating world right into the palm of your hand. With Eva, swiping is a thing of the past. She gets to know you through a fun, interactive chat, meticulously crafting a profile that truly reflects who you are.
Forget about hoping for serendipity at the main library's third floor or trying to lock eyes at Africa coffee. Whether you're an Engineering whiz, a Business enthusiast, or navigating the realms of Political Science, Eva will find you a suitable match within the diverse Makerere community. Not just any match, but someone who shares your interests, your schedule, and preferably, a love for the unbeatable Rolex at Wandegeya.
Dates.ai is solely dedicated to the vibrant, intellectual, and forward-thinking student body here at Makerere. We're here to help you make connections that matter. It's time to step up your social game, and let Eva lead you to exciting and meaningful connections today!