McMaster University
Exclusive Dating Community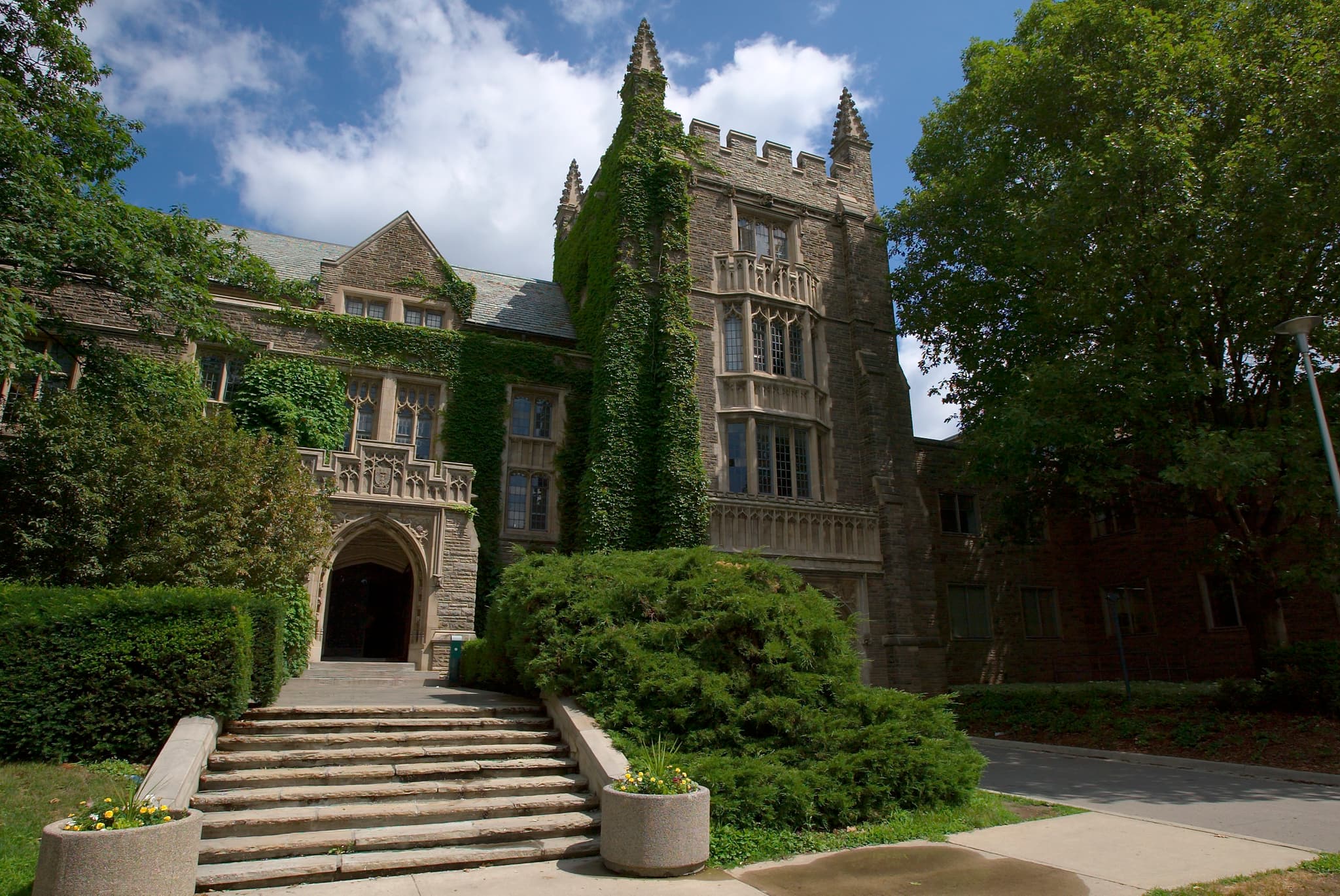 McMaster University joins Dates.ai
Hey, Marauders! Ditch lengthy dating profiles and aimless campus strolls for love. Welcome to Dates.ai, a revolutionary dating app designed just for you. Our intelligent matchmaking bot, Eva, is ready to change your dating game. No more swiping, no more awkward text conversations. Your love story begins here, at McMaster University.
Through a unique chat conversation, Eva learns your likes, dislikes, and everything in between. She's a whizz at studying personality patterns and creating your profile to find your perfect match. So, whether you fancy a warm mug at Bridges Café, or a walk through Cootes Paradise, Eva knows just the one you're looking for.
Forget about the off-chance of meeting someone in Mills Memorial Library, it's time to welcome a new era of dating at McMaster. Dates.ai is like the pulse of the city, throbbing with the heartbeats of millions of students waiting to dive into the dating pool. Join us, chat with Eva, and start your love story today!