Michigan Technological University
Exclusive Dating Community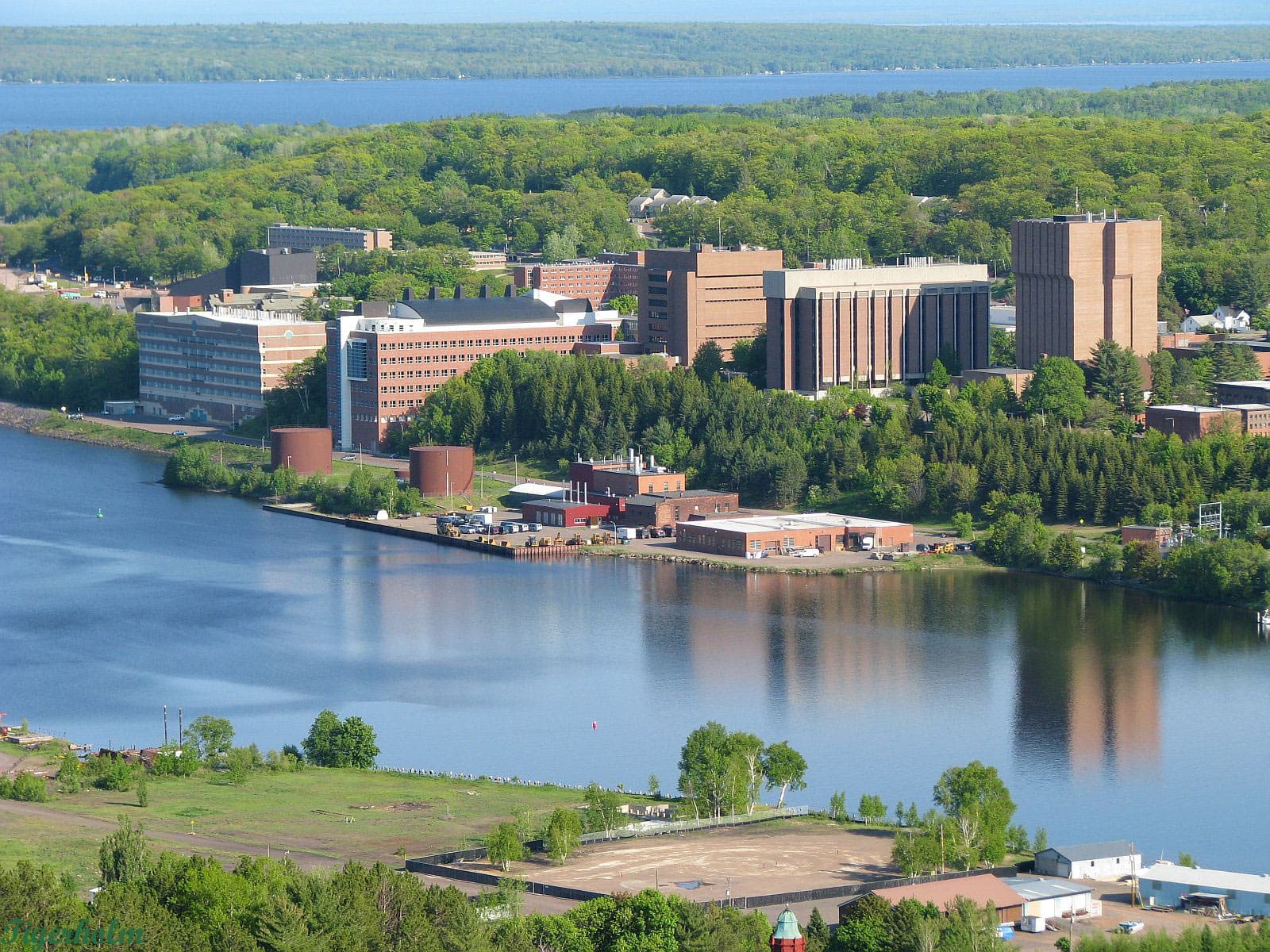 Michigan Technological University joins Dates.ai
Welcome to dates.ai - the exclusive dating service powered exclusively for you, fellow Huskies at Michigan Technological University. Escape the dull world of swiping and say hello to Eva, our advanced AI matchmaking chatbot. Eva converses with you, understands you, and designs your profile based on an in-depth chat. It's like talking to a friend who knows your perfect match!
No more counting the odds of discovering love in the crowded aisles of the Van Pelt and Opie Library or staking out the neighboring tables at the Library Restaurant and Brew Pub. Drop those outdated dating techniques! We've got the edge of artificial intelligence as our trusty Cupid. Dates.ai delivers highly accurate matches tailored to your interests. Spend less time browsing and more time getting to know your match.
Get ready to sip your favorite Triple Shot Alterra at Cyberia Café while engaging in a stimulating discussion. Or take a fun stroll around Husky statue with the one that shares your school spirit. Dates.ai is your key to unlock a meaningful university dating life, connecting the Huskies of tomorrow. Bond over common lectures, laugh about crazy snowball fights, dates.ai is here to bring together Michigan Tech's greatest love stories. Start your romantic journey with us today!