Montana State University
Exclusive Dating Community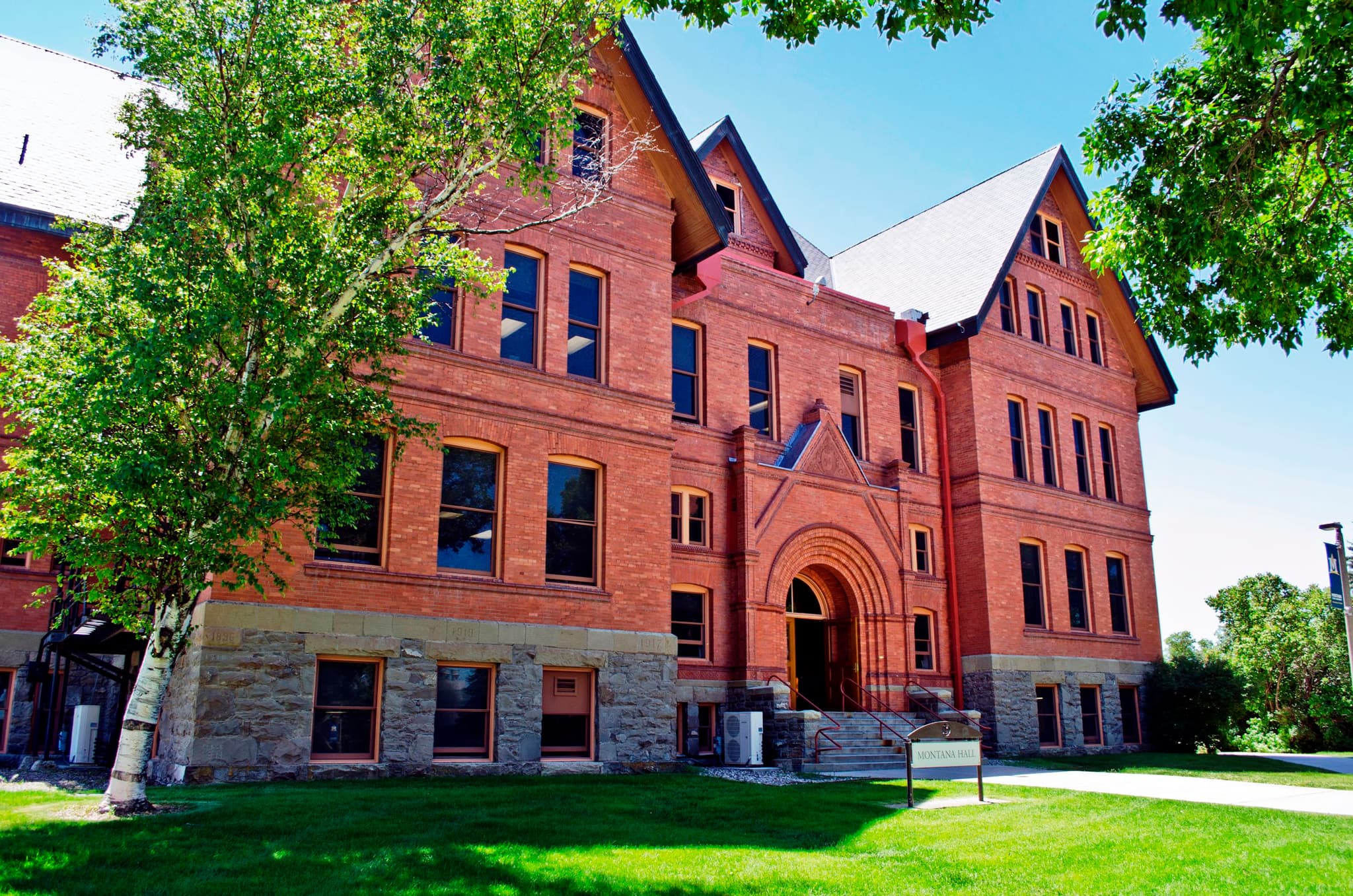 Montana State University joins Dates.ai
Welcome to Dates.ai, the revolutionary dating app for Montana State University. We've taken the hassle out of finding a connection on the Bobcat campus by creating Eva, an AI matchmaker who learns about you simply through conversation. No more endless profile crafting and swiping. Engage in a natural chat with Eva, during your study break at the Renne Library, while your eyes need some rest from research papers.
Let's face it, you're more likely to see a grizzly bear in the wild than finding your perfect match in overflowing lecture halls. With our app, you can kick back at the local Rocking R Bar or sipping a latte at the Townshend's Bozeman Teahouse, knowing Eva is working overtime to find your match. Finding a connection got smarter, not harder.
Join Dates.ai now to start a new chapter of your university life. We understand Bobcat spirit. We can find you someone who doesn't just appreciate your late-night study grinds at the Wilson Hall but also cheers as loudly as you do at the Brick Breeden Fieldhouse. Welcome to smarter dating at Montana State University!