New York University
Exclusive Dating Community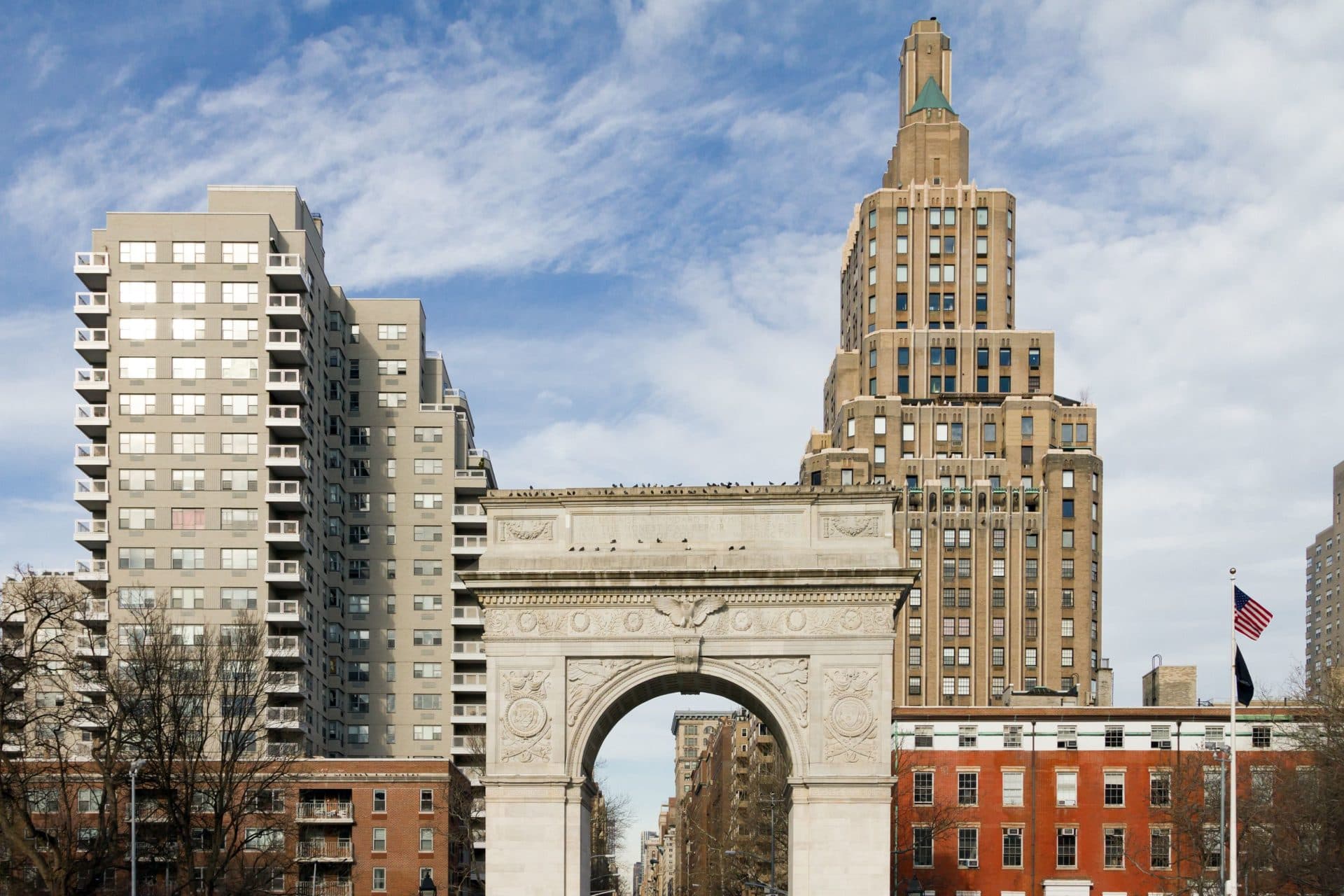 New York University joins Dates.ai
Welcome to Dates.ai - the revolutionary dating service exclusively designed for the vibrant community of New York University! Our ingenious AI matchmaking chatbot, Eva, knows the NYU pulse just as well as you do and she's here to connect you with potential partners without the need for endless swiping. Get ready to replace those chance meetings in Bobst Library stacks with more intentional, exciting experiences.
With Dates.ai, your profile is built through an engaging conversation with Eva. She'll ask about your interests, preferences, and even your favorite spots in the Village. Instead of crafting the 'perfect bio', you can focus on real, genuine interactions. Imagine sipping cappuccinos at The Grey Dog or going for a stroll in Washington Square Park, knowing your date actually shares the same love for these iconic NYU locales, all thanks to Eva.
Dates.ai isn't just another dating app, it's a high-tech matchmaker built robustly envisioning the diverse, fast-paced life of a NYU student. No more guessing games or settling for mediocre dates. With Dates.ai, find promising connections that truly understand your NYU lifestyle and beyond. Embrace an intelligent dating experience - only with Dates.ai.