Newcastle University
Exclusive Dating Community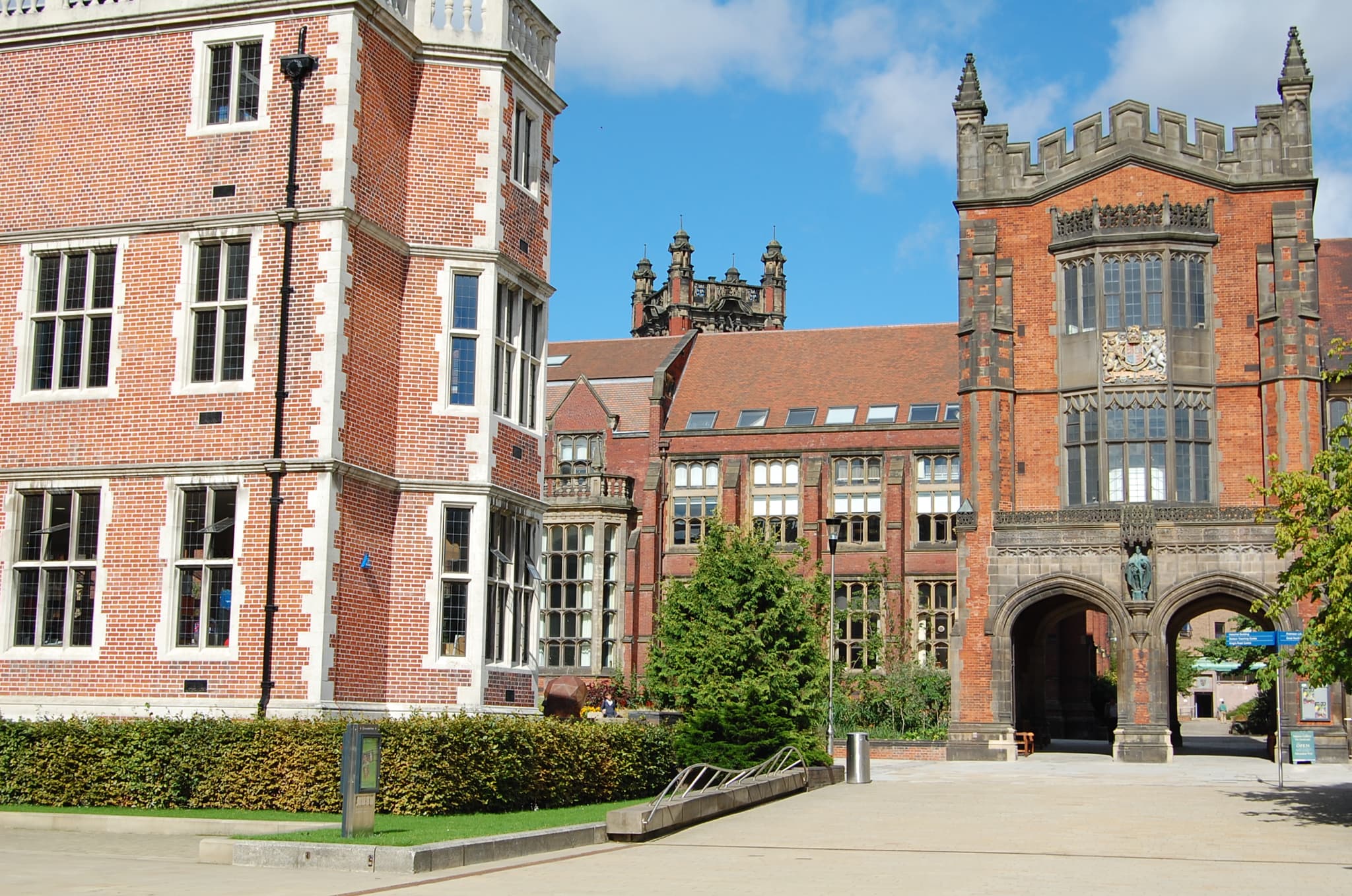 Newcastle University joins Dates.ai
Welcome to Dates.ai - the ultimate dating solution designed exclusively for the students of Newcastle University! Using our astute artificial intelligence chatbot, Eva, we match you with peers that align with your interests in ways you've never imagined. Now, you can finally bid goodbye to the countless hours of swiping and let Eva do the magic instead.
Imagine not having to rely on bumping into that cutie at the Robinson Library or hoping to cross paths with that interesting persona at Brew Bar - With Dates.ai, your bespoke dating profile is built through an engaging conversation with Eva, who then identifies the best matches for you. She knows the difference between Castle Leazes and New Bridge Street - trust her to set you up!
Want to meet up for a typical Newcastle coffee date after liking your match? Ease into good conversation at renowned local spot, The Quilliam Brothers' Teahouse, and create memories with fellow students. Dates.ai - Meet, Match, and Make Memories at Newcastle University with just a click.