North Carolina State University
Exclusive Dating Community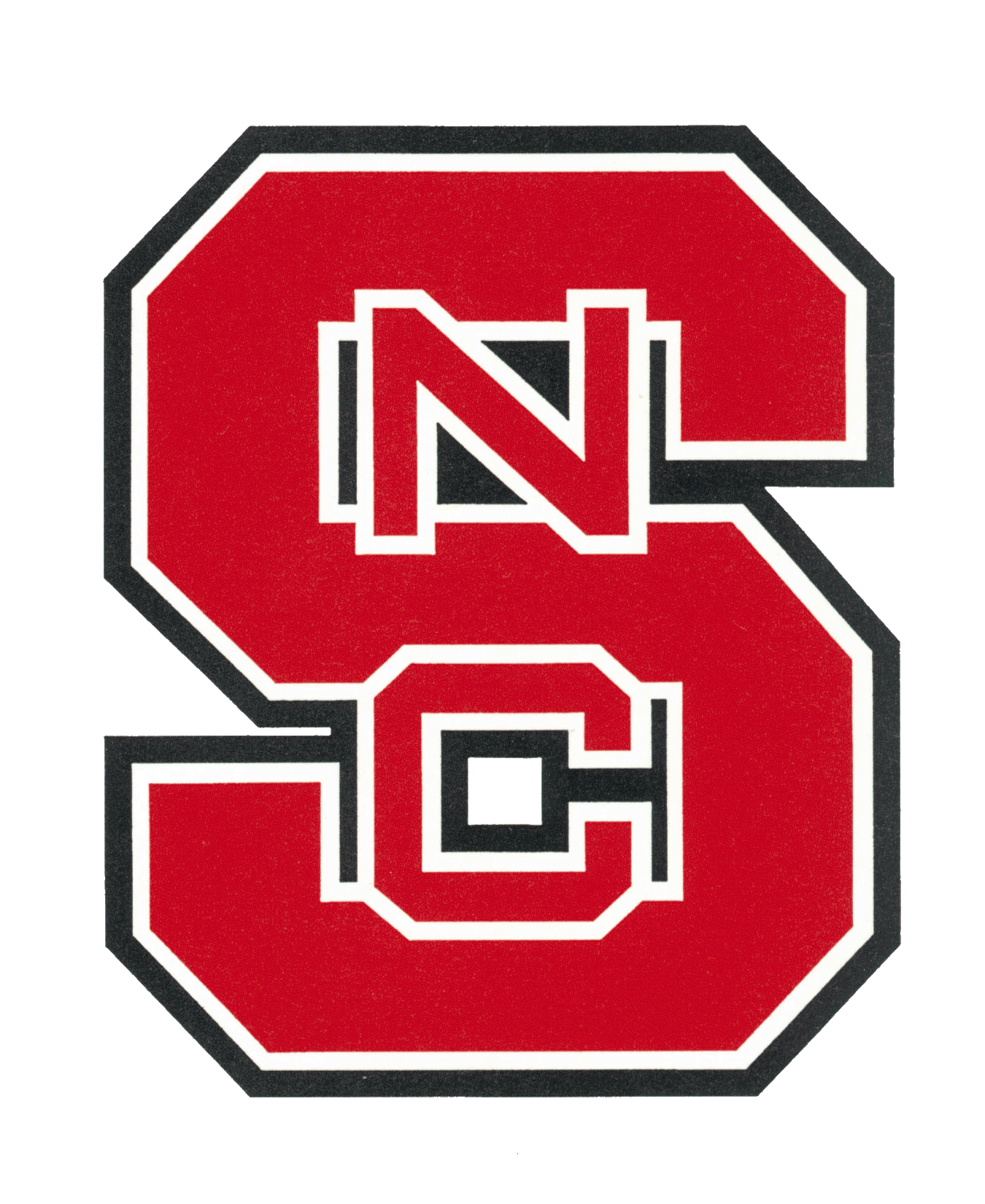 North Carolina State University joins Dates.ai
Welcome to Dates.ai, the game-changing dating app made for the brainy bunch of the beautiful North Carolina State University. Tired of swiping in the wrong Wolfpack? Your start to great dates begins with a simple conversation. Say hello to Eva, our sophisticated AI chatbot who is here to change your dating game. No more swiping, all you need is a chat!
Eva, the uncanny matchmaker, doesn't simply spit out matches. She gets to know you with a friendly discussion, developing your profile, just as a close friend might after a heart-to-heart talk. We are not just talking generic likes and interests here. Eva wants to know: Do you drink your coffee black at Cup a Joe or prefer a gourmet latte from Global Village? Would you rather spend a quiet evening studying at Hunt Library or cheering at a game in Carter-Finley stadium? Complete a conversation with Eva and let her discover your preferences. Then, sit back and leave the matchmaking to us.
With Dates.ai, search no further for "the one" lost in the D.H. Hill Library stacks. Instead, look forward to a notified meet-up at the Oval, or even a cozy date at Talley Student Union. Join us, and become a part of the revolution!