Nottingham Trent University
Exclusive Dating Community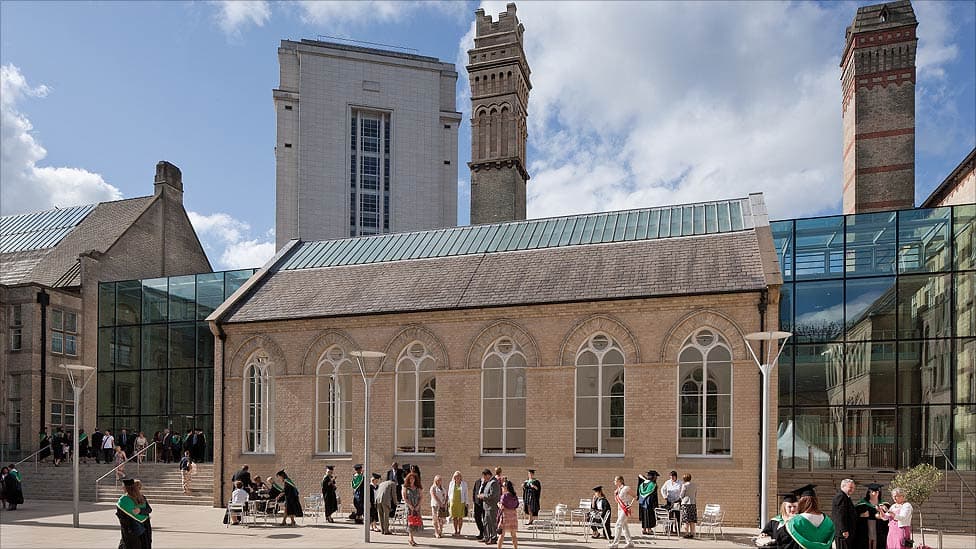 Nottingham Trent University joins Dates.ai
Calling all Nottingham Trent University students! Gone are the days of tirelessly swiping and hoping for a match. Let us introduce you to Dates.ai, the revolutionary dating app, beautifully designed to cater to your unique needs. Enlisting the help of Eva, our intelligent AI chatbot, we make the chore of creating your dating profile not just effortless, but enjoyable too. Through a friendly conversation, Eva will get to know you, your interests, and your desires, seamlessly creating a comprehensive profile that attracts your ideal date.
Remember those missed opportunities, eying that cutie at the Dine Coffee, hoping for a chance to say hello? Or that attractive studious stranger in the library you never quite got the courage to approach? With Dates.ai, you no longer need to rely on crossed paths or forced small talks. Eva is here to connect you with fellow students based on shared interests, course compatibility, and even preferred hangout spots at Trent. Whether it's a shared love for the hustle and bustle of the city campus or a mutual fondness for peaceful study breaks in the Clifton Campus gardens, Dates.ai has got your back.
Dates.ai is not just an app, it's a game-changer tailored exclusively for the NTU experience. Forget awkward mixer nights and age-old icebreaker games. Instead, dive into those wonderful first dates at your favourite local spots, from quirky chats at Nottingham Contemporary to romantic strolls at Highfields Park. Give yourself the chance to find what you're looking for. Experience dating transformed with Dates.ai.