Oklahoma State University
Exclusive Dating Community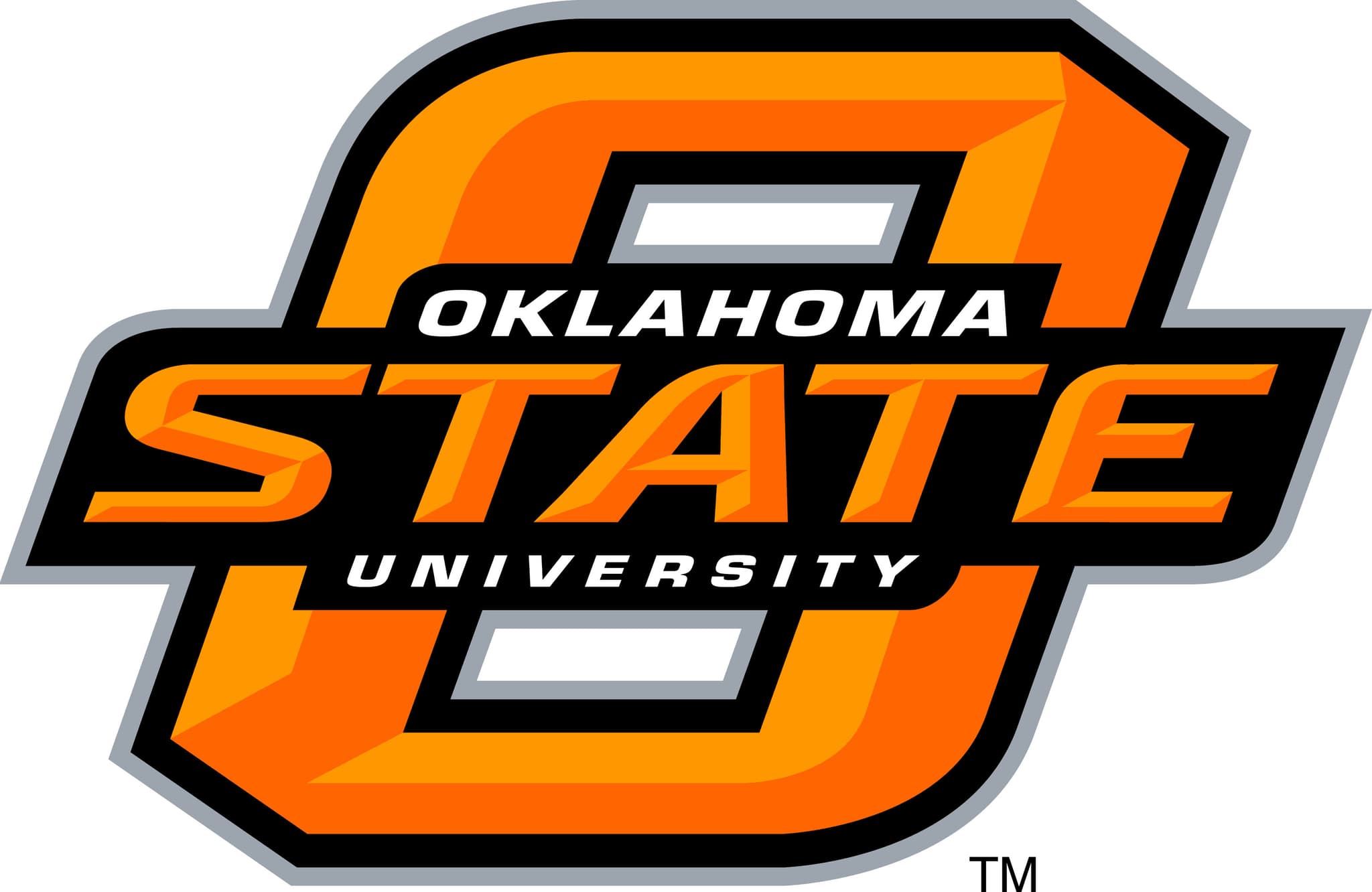 Oklahoma State University joins Dates.ai
Welcome to dates.ai, the favourite dating service for all Oklahoma State University students! Empowered by our advanced AI chatbot, Eva, finding your perfect match has never been easier or more exciting. Wave goodbye to those endless swipes and say hello to meaningful connections crafted for you. There's no reason for love to be left to chance on a lucky run-in at Edmon Low Library anymore!
Engage in a captivating conversation with Eva, who will listen, learn, and help you construct a stunning profile that genuinely reflects your unique personality. No more anxiety over what to write or awkward first impressions. You can experience all the charm of an authentic connection from the comfort of your own dorm.
Save the Grey Owl Coffee dates for when Eva connects you with fellow OSU students looking for more than just a football comrade at Boone Pickens Stadium. With our intelligent matchmaking, the Cowboys and Cowgirls of Oklahoma State University are discovering lasting relationships more seamlessly than ever before. So why not be a part of the dates.ai love story unfolding right here on our beautiful campus?