Old Dominion University
Exclusive Dating Community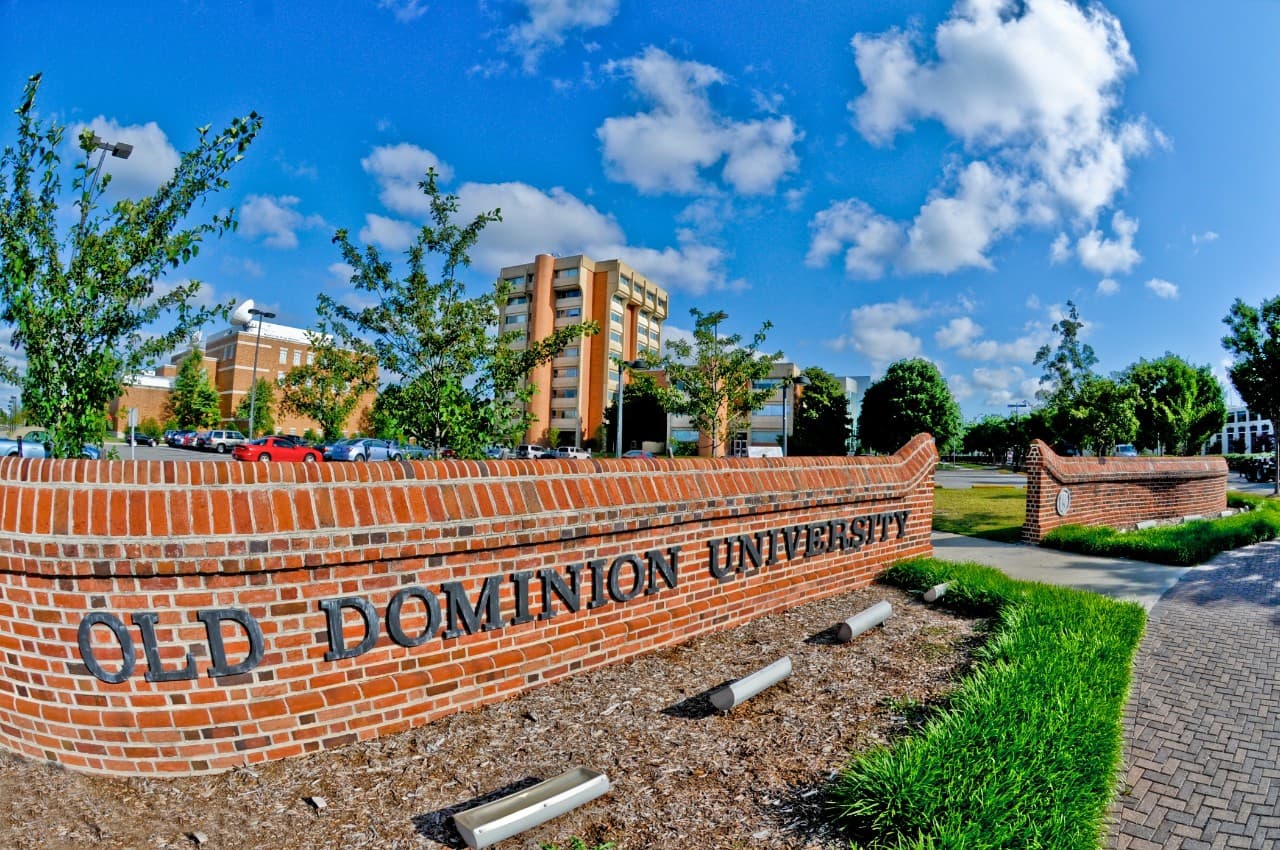 Old Dominion University joins Dates.ai
Welcome to dates.ai, exclusively designed for the vibrant and diverse student population of Old Dominion University. Tired of swiping? Say hello to Eva - our state-of-the-art AI-powered matchmaking chatbot. Just like you and your friends would hang out at Borjo Coffeehouse to study in the evening, Eva is someone who gets you. Through a fun and effortless conversation, she carefully constructs your profile, ensuring you find people who understand your passion for late-night talks by the Webb Center or share your love for game-nights in Webb University Village.
Trusting the intricate algorithmic intelligence of Eva, you will meet like-minded individuals that go beyond the superficial. Forget about the fruitless efforts of trying to bump into someone special at Perry Library. With dates.ai and Eva, you'll be able to delve beyond the surface and match with students who share your interests and values. It's like having your own personal ODU matchmaker!
Let us redefine your dating experience by initiating meaningful connections and transforming those shared classes and study sessions into captivating date opportunities. Experience the magic of authentic connections with dates.ai and break free from the monotony of endless swiping. Welcome to a new era of dating, ODU style.