Oregon State University
Exclusive Dating Community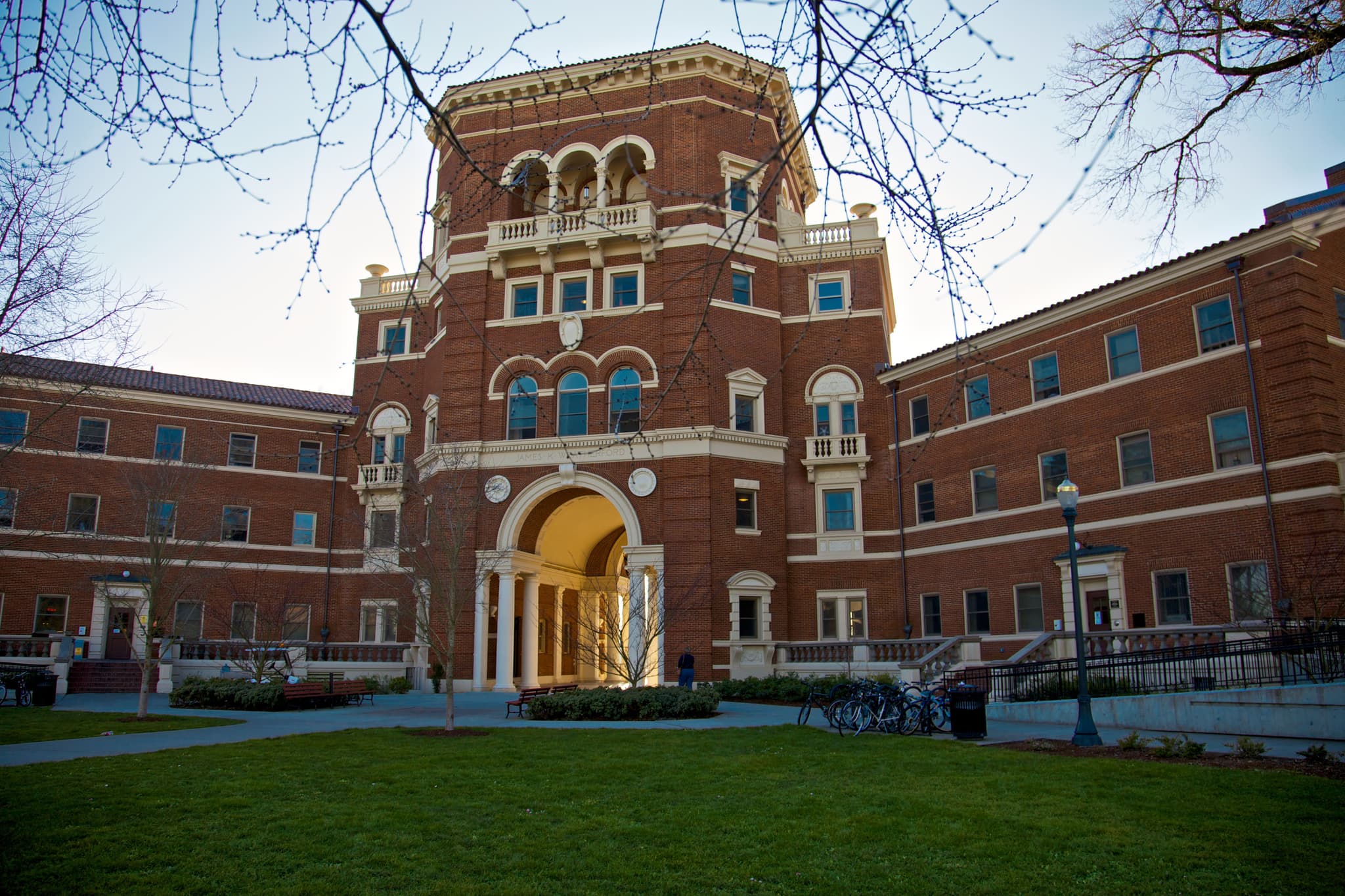 Oregon State University joins Dates.ai
Welcome to Dates.ai, the cutting-edge dating app that's tailored exclusively for Oregon State University students! Now you can find the perfect match for your Beaver spirit without the stress of making endless swiping decisions. Our AI matchmaking chatbot, Eva, will build your profile for you based on an engaging conversation instead of tedious forms.
No longer are your chances of finding love confined to bumping into someone at Valley Library or a chance encounter at Dutch Bros coffee shop. Eva uses advanced AI algorithms to pair you with someone who's not only studying like you, but shares your love for Benny Beaver, takes their coffee at Interzone just like you, and cherishes breezy walks through our beautiful campus.
So don't wait any longer! Get your personalized matchmaking experience started with Dates.ai. Say goodbye to senseless swiping, and leave it to Eva to find that Oregon State University student who truly complements you. Here's to finding Beaver love in the digital age!