Stony Brook University
Exclusive Dating Community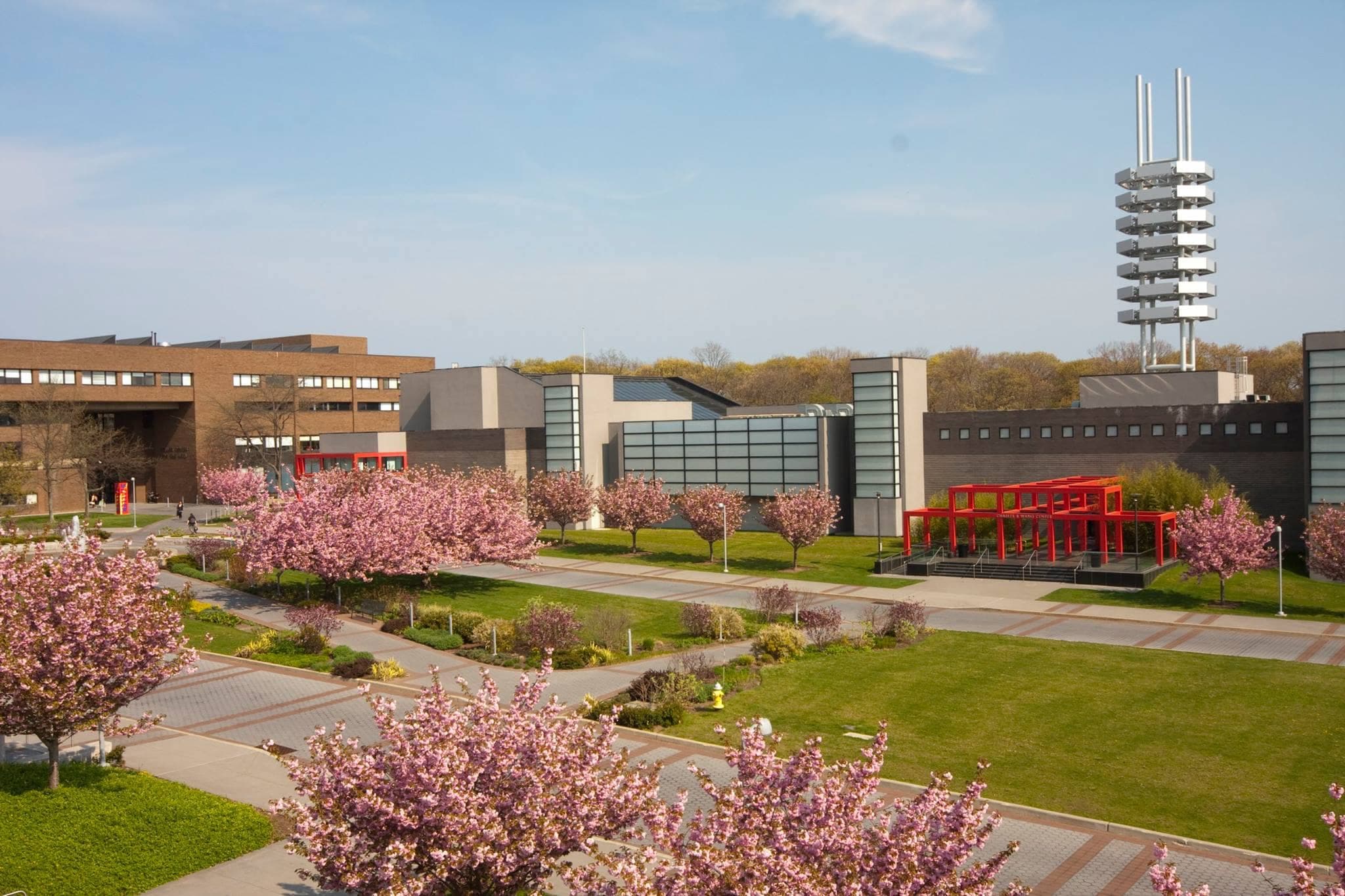 Stony Brook University joins Dates.ai
Welcome to Dates.ai, the innovative dating app exclusively designed for the vibrant scholars of Stony Brook University. Say goodbye to the endless swiping and hello to Eva, our AI-driven matchmaker chatbot. Instead of laboring over how to present yourself, you simply have a fun and interactive chat with Eva - she will perfectly craft your profile from your conversation!
No need to navigate random encounters in the Melville Library or awkward run-ins at the Staller Steps, Eva gently takes the reins. Armed with her sophisticated understanding of your preferences, she'll connect you with potential matches right here in your own campus. Set your first date at the ever-popular Jasmine or get cozy at our local hangout, the Starbucks in the SAC, known only to us Seawolves!
It's time to recreate your dating experience, Seawolves. Say yes to meaningful connections, say yes to Dates.ai, where we match more than just profiles - we foster lasting relationships right here, in the heart of your Stony Brook community.