Temple University
Exclusive Dating Community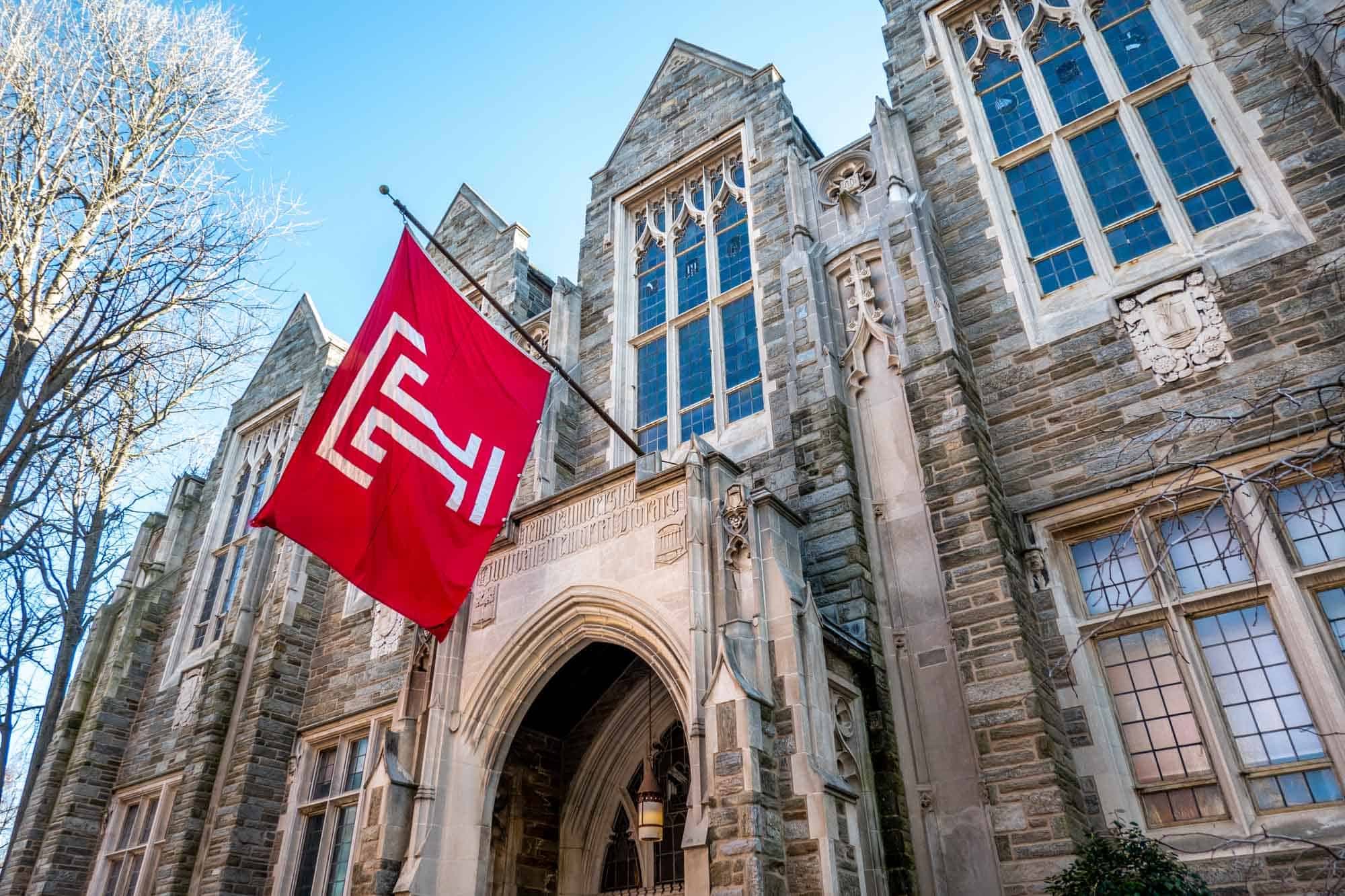 Temple University joins Dates.ai
Welcome to dates.ai, your sophisticated solution to the frustrating dating scene at Temple University! No more hoping to stumble upon your perfect match in the midst of book stacks at Charles Library or compete with the bustle at Maxi's for a meaningful conversation.
With our revolutionary AI matchmaking chatbot, Eva, you're going to love the way dating works. Eva, not only builds your profile with a quick yet comprehensive chat, but also takes notes of your unique preferences, hobbies, and even your favorite study spots. Maybe you're a Saxbys-a-day person, or perhaps Richie's coffee gets you through cramming. With such in-depth understanding, Eva expertly curates match options for you. With us, you no longer have to swipe and guess. Let dates.ai and Eva do the work for you!
Experience a new way to connect with your fellow Owls on campus, join dates.ai today. Let Eva bring you one coffee shop meetup, one Liacouras Walk stroll, one conversation closer to your ideal Temple University romance!