Texas A&M University
Exclusive Dating Community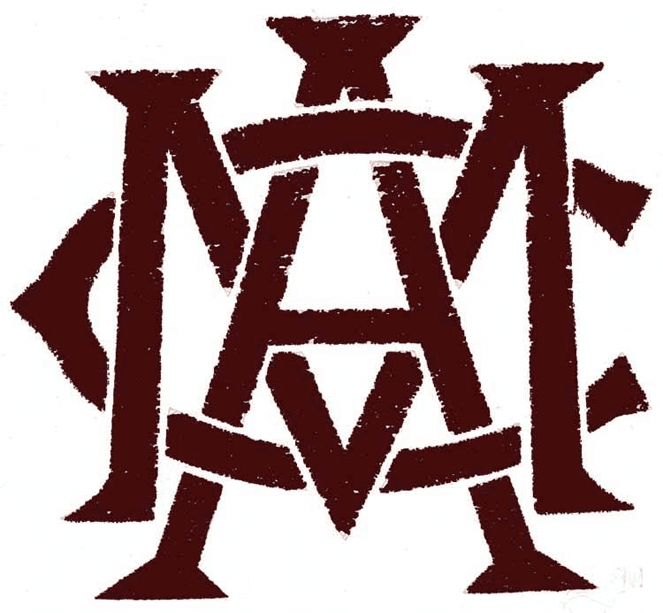 Texas A&M University joins Dates.ai
Unlock a new world of dating with dates.ai, specifically catering to the exceptional students of Texas A&M University. Dive into an exciting experience where you no longer need to rely on accidentally bumping into your soulmate between the bookshelves of Sterling C. Evans Library or hopelessly waiting for the right one at the Sbisa Dining Hall. Instead, let our state-of-the-art matchmaking chatbot, Eva, do the work for you!
Eva isn't just any chatbot; she's your AI-powered cupid. With her sophisticated algorithm, Eva eases the profile creation process by conducting a friendly matchmaking conversation with you. No more time wasted scrolling and swiping aimlessly. With Eva, finding the perfect match is as easy as chatting with a friend about your ideal partner!
Imagine meeting your match at the local Sweet Eugene's House of Java or sharing a laugh during a classic football game at Kyle Field, without the usual stress and uncertainty of typical online dating. Dates.ai has landed at Texas A&M to revolutionize the way Aggies find love. Enlist in our smart dating revolution today with dates.ai!