Trinity College Dublin
Exclusive Dating Community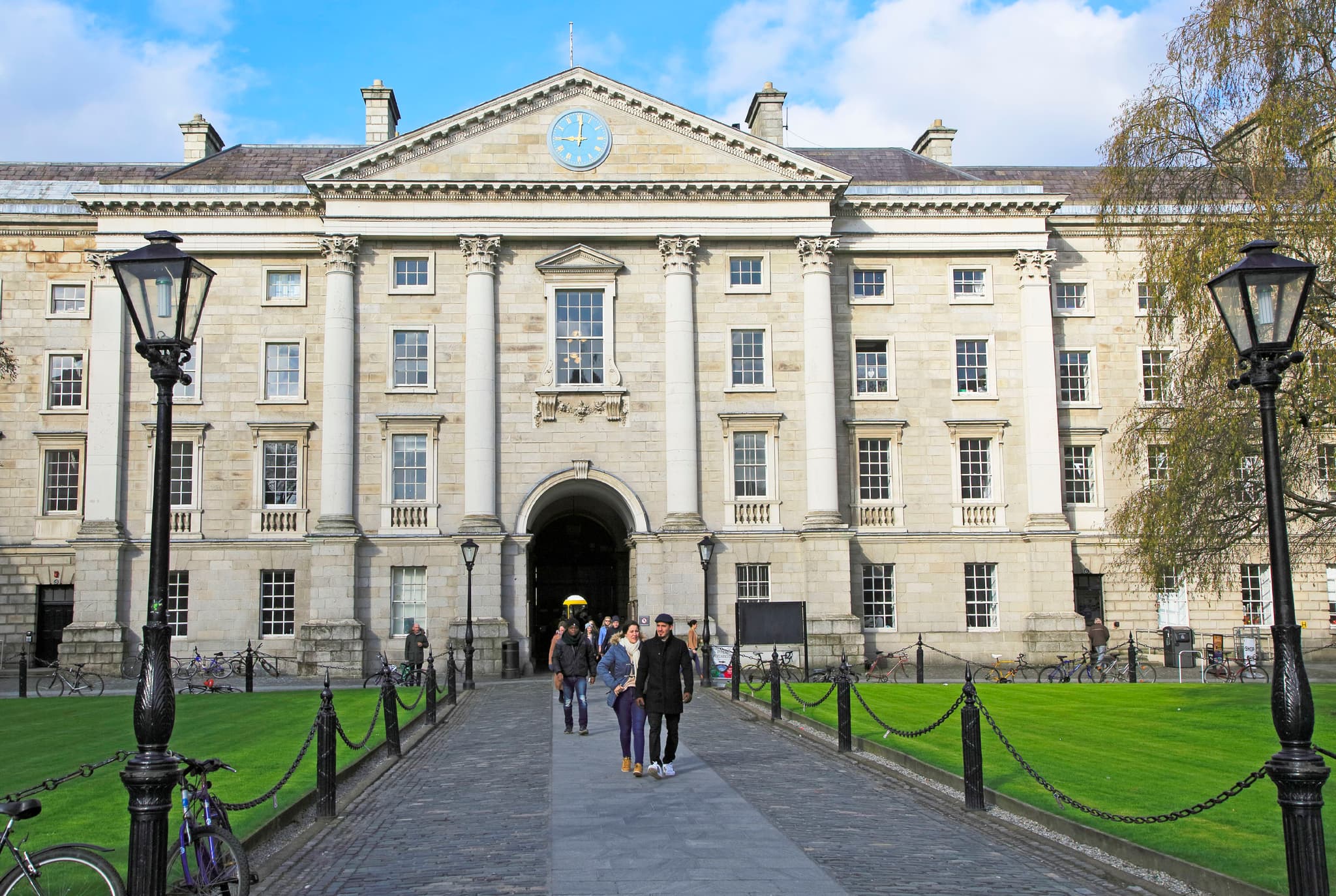 Trinity College Dublin joins Dates.ai
Have you ever fantasised about finding your perfect match while pulling an all-nighter at the James Ussher Library, or thought about sharing a romantic latte at the Press Cafe? Well, it's time to turn those fantasies into reality! With Dates.ai, Trinity College Dublin's premiere dating app, stop swiping and start vibing with your matches. By utilising a state-of-the-art AI Chatbot, Eva, we're making dating as seamless as a Front Square picnic.
Swipe and scroll no more! With Eva, your love life enters the AI era. How does it work? Well, you engage in getting-to-know-you chat with Eva, from your favourite philosophers to your secret doughnut cravings at the Perch Cafe — every chat is a step towards fine-tuning your profile and finding your perfect match. Whether you are a Book of Kells fanatic or a Douglas Hyde Gallery enthusiast, Eva is here to ensure you don't need to stumble upon your perfect someone in the Lecky Library; she will find them for you.
So, Trinity Students, are you ready for a new era of campus dating? Taking the stress out of love quests and adding the fun back into dating, Dates.ai is your ticket to an exciting and personalised dating experience right here in Trinity College Dublin. Let Dates.ai and Eva rekindle the joy of Trinity Ball dates and beyond. Your Trinity romance is just a conversation away.