University College London
Exclusive Dating Community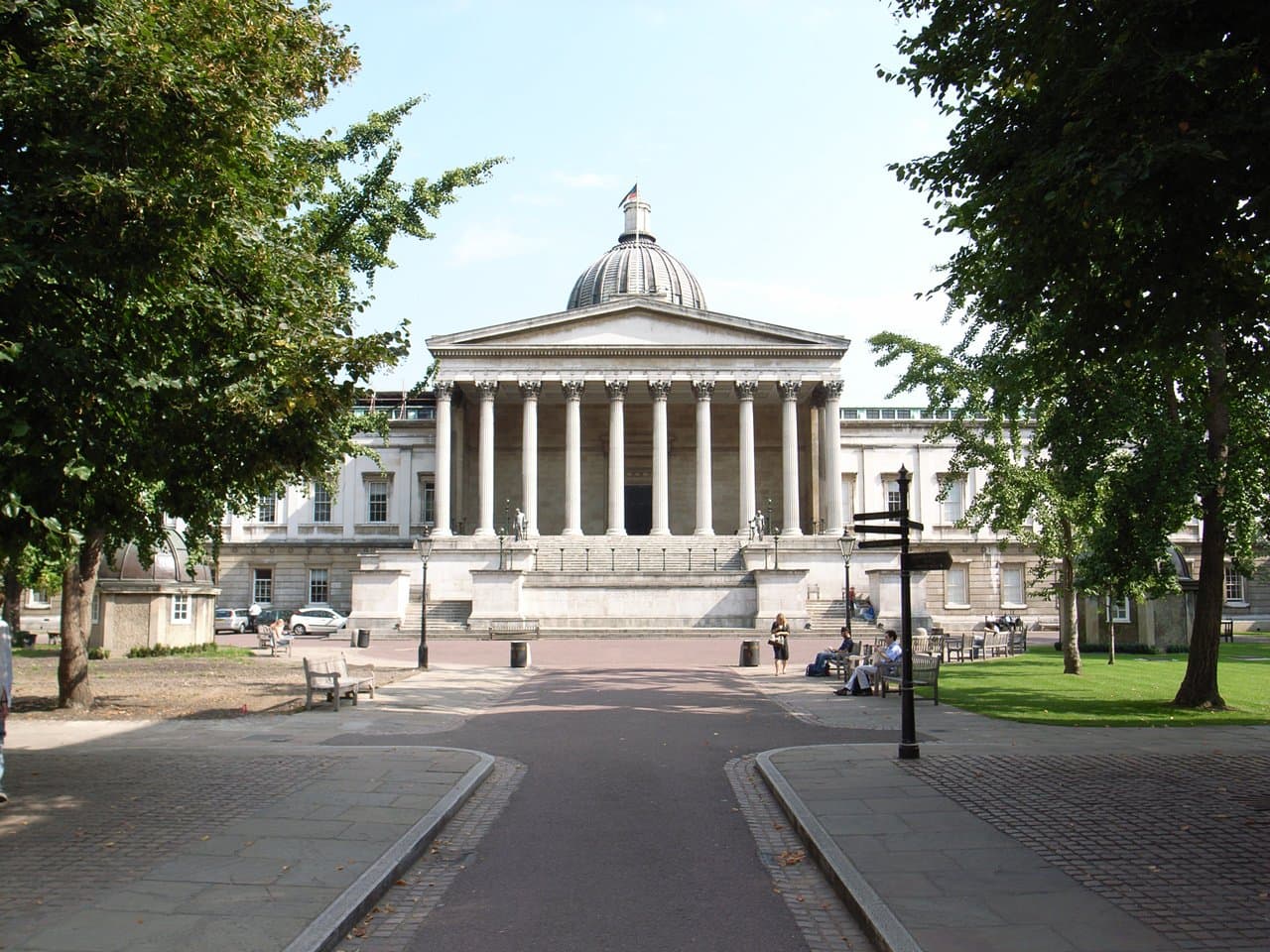 University College London joins Dates.ai
Welcome to Dates.ai, the revolutionary dating app designed exclusively for University College London students. Tired of relying on serendipity in the depths of the UCL Main Library to bump into your potential match? Or waiting for sparks to fly over a cuppa at the Print Room Cafe? We've got something better.
Introducing Eva, your personal AI matchmaking chatbot. With Eva, long gone are the days of endless swiping or concocting the perfect profile. Our advanced AI technology takes the reins, engaging you in a conversation that serves dual purposes. Not only does it explore your personality, preferences, and passions but also crafts your profile seamlessly. And yes, she knows her way around UCL landmarks, from the iconic Wilkins Building to the cutting-edge Bloomsbury Theatre.
Say goodbye to aimless swiping and hello to meaningful connections. Experience the charm of the Japanese rooftop garden minus the pressure, or the excitement of a Portico ensemble with a plus one, all courtesy of dates.ai. Sign up today, and let Eva lead your way to love at UCL. Benefits of technology, beauty of human connection, that's Dates.ai for you, UCL students.