University of Alberta
Exclusive Dating Community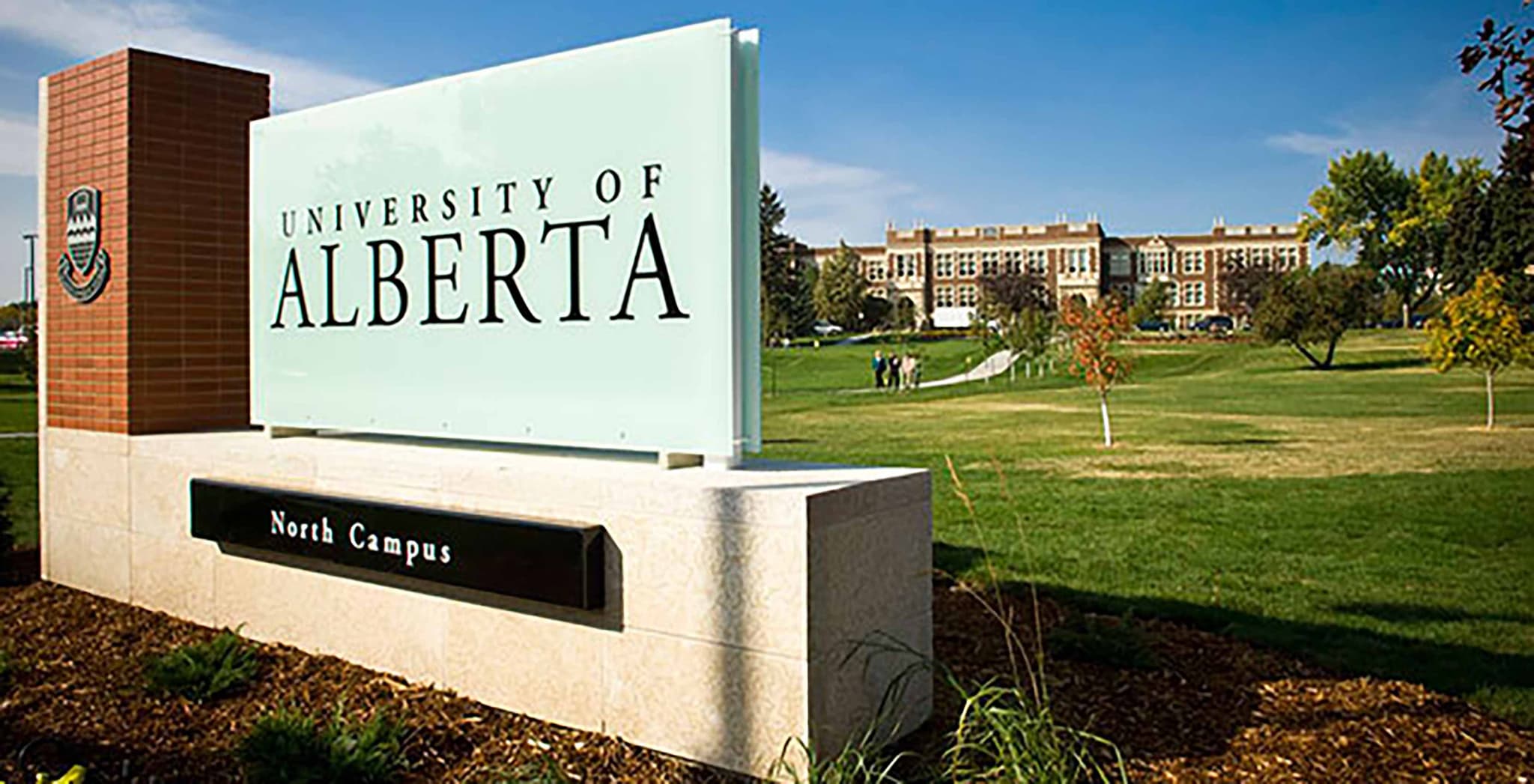 University of Alberta joins Dates.ai
Welcome to Dates.ai, the revolutionary dating platform designed exclusively for the vibrant community of University of Alberta. Our AI-powered matchmaking chatbot, Eva, eliminates the need of endless swiping. A casual conversation with Eva is all it takes to create your profile. No longer do you need to depend on serendipitous encounters at Rutherford Library or hope to bump into your potential match at Dewey's.
With Dates.ai, the tedious chore of profile crafting is a thing of the past. Allowing Eva to know you better through a simple chat will enable her to create a profile reflecting your true personality. Crafted for U of A students, by U of A students, our goal is to ensure you don't miss out on a thriving social life amidst your academics.
Whether you are an Undergrad, a PhD student, or an international student at the U of A, take control of your dating life! Bid adieu to sharing casual lattes at the Tims in CAB as 'friends', and look forward to more planned evenings at the Remedy Café. With Dates.ai, start your journey towards meaningful relationships today.