University of Calgary
Exclusive Dating Community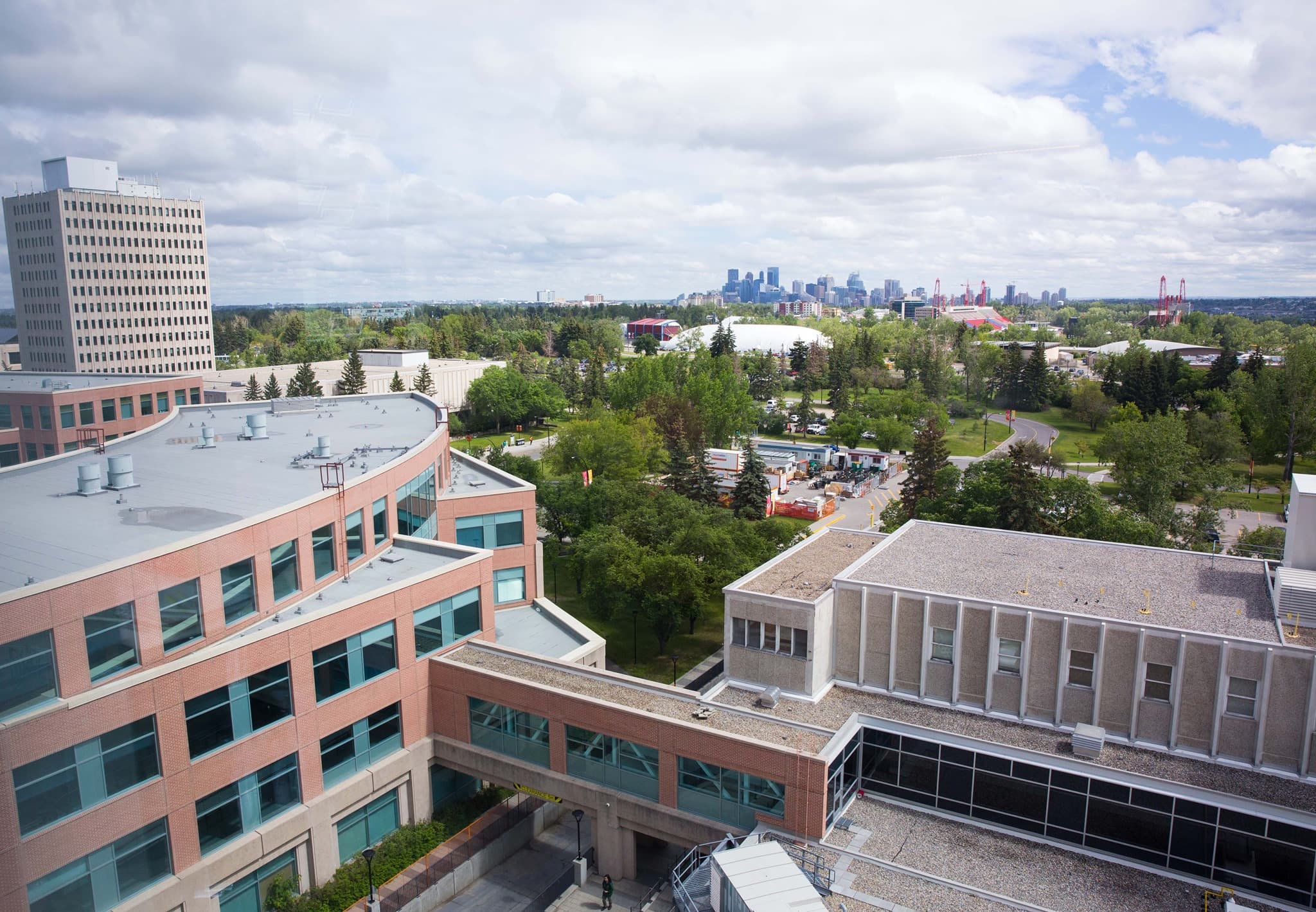 University of Calgary joins Dates.ai
Finally, a dating app designed with the Dinos in mind! Welcome to Dates.ai, the ultimate dating experience for University of Calgary students. Our innovative platform uses Eva, an AI matchmaking chatbot, to effortlessly construct your profile. Instead of tortuous swiping, immerse yourself in an engaging conversation with Eva and let her read between the lines to pinpoint your perfect match.
Say goodbye to awkwardly hoping you'll bump into someone in the TFDL library and hello to meeting someone who loves grabbing a latte from The Hex Cafe as much as you do. Days of solitary studying in empty classrooms will be a thing of the past. You'll be taking romantic strolls around the Prairie Chicken, and sharing thought-provoking discussions under the Taylor Family Digital Library's thought dome.
Discover the dating scene at the University of Calgary like never before. Let dates.ai and Eva make meaningful connections for you. No swipes, no gimmicks, just real connections facilitated by intelligent technology. Join us, together let's redefine university dating.