University of California, Irvine
Exclusive Dating Community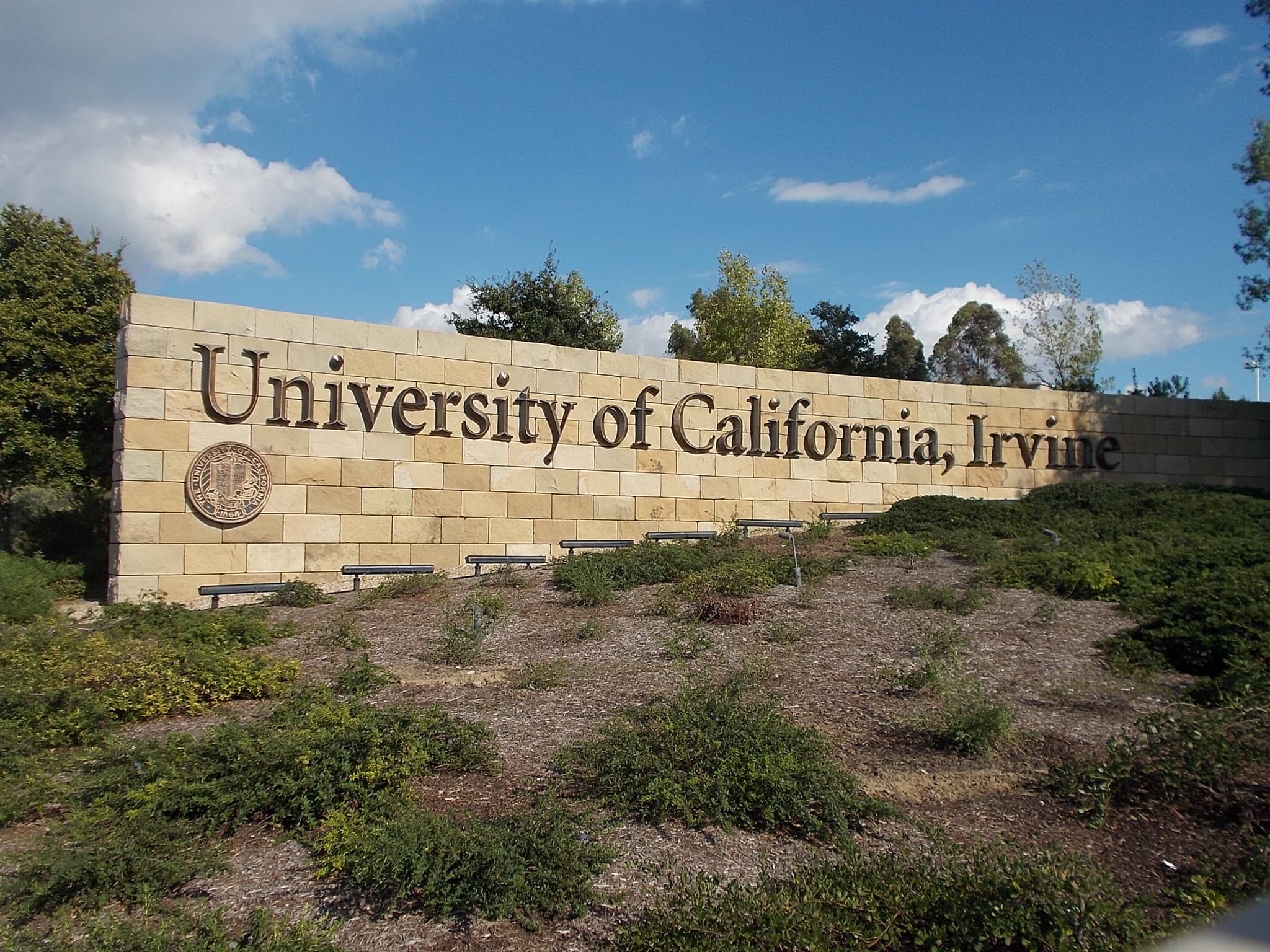 University of California, Irvine joins Dates.ai
Welcome to dates.ai, a dating app exclusively designed for the students of the University of California, Irvine! Say goodbye to endless swiping and hello to Eva, our revolutionary AI matchmaking chatbot. Through an engaging chat, Eva will help you create the optimal profile that truly represents your unique personality. Our sophisticated algorithm reduces the uncertainty and awkwardness of traditional dating, saving you precious study time and letting you focus on building meaningful connections.
Need help planning the first date? Skip the distress of wondering whether Langson or Science Library is a good place to bump into someone. With dates.ai, the anticipation of waiting for the perfect partner at Merage School Plaza or in line at Starbucks, quickly turns into a delight of warm, personal planned dates at your favorite spots. Could be a stroll through stunning Aldrich Park, attending a music concert at Claire Trevor Theatre or a cozy coffee meetup at Anteatery. Let's make your dating life as exciting as Eater Games, as colorful as Shocktoberfest, and as memorable as UCI Homecoming night!
With dates.ai, your personal love-story is just around the corner; we invite you to try this safe and relaxed approach to dating. Connect, chat, and match with fellow Anteaters on dates.ai. Become a part of the UCI dating revolution where love meets technology!