University of Canterbury
Exclusive Dating Community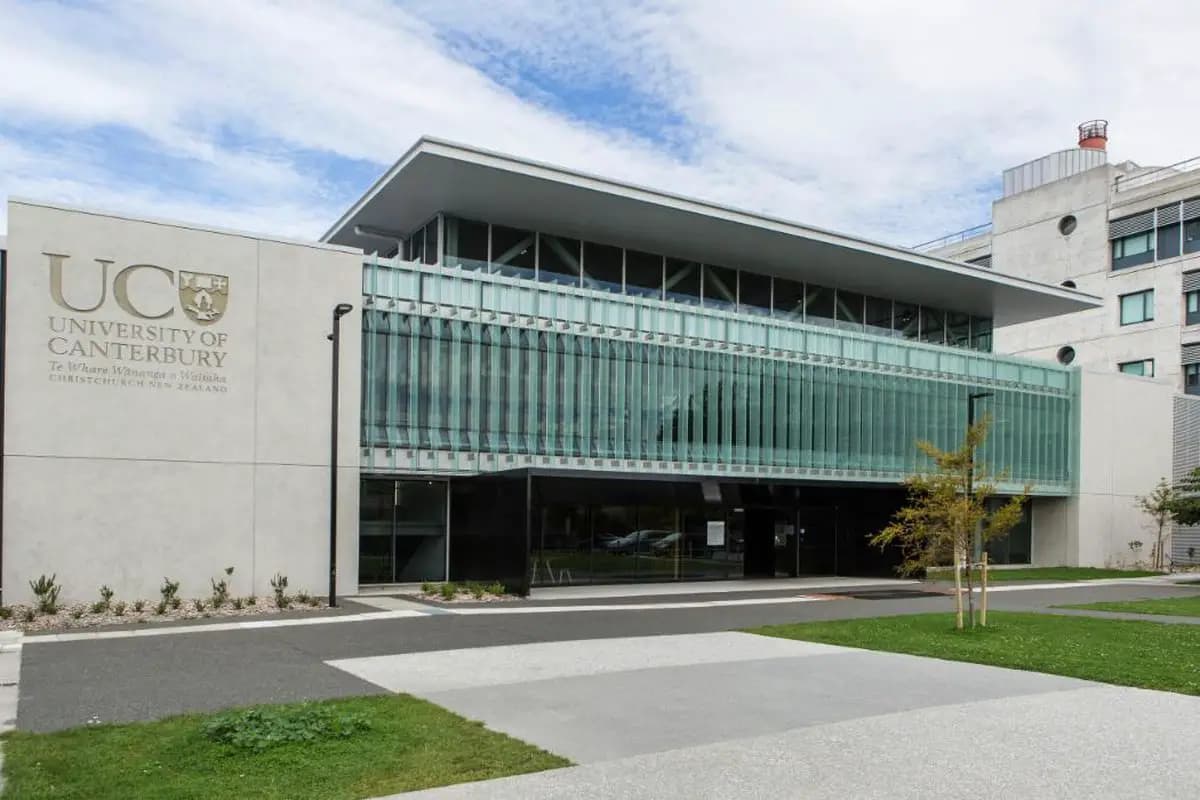 University of Canterbury joins Dates.ai
Welcome to Dates.ai, the revolutionary dating app curated specifically for University of Canterbury students! We fully understand your busy schedules and the challenges of hoping to 'accidentally' bump into a match while studying at the Central Library, or while grabbing your daily caffeine fix at Shilling Club Cafe.
That's why we came up with Eva, your personal AI matchmaking chatbot. Forget about endless swiping and superficial matchings. Eva is designed to know you on a deeper level. Post an easy-going chat with her, she will take care of building your profile, ensuring you're matched with like-minded fellow students who share your hobbies, course, and even MGMT lecture timings.
Ready to transform your dating life and make meaningful connections? Join Dates.ai today and let Eva be your Cupid within the University of Canterbury community. Because here at Dates.ai, we believe that love starts with a great conversation, and not a swipe.