University of Cape Town
Exclusive Dating Community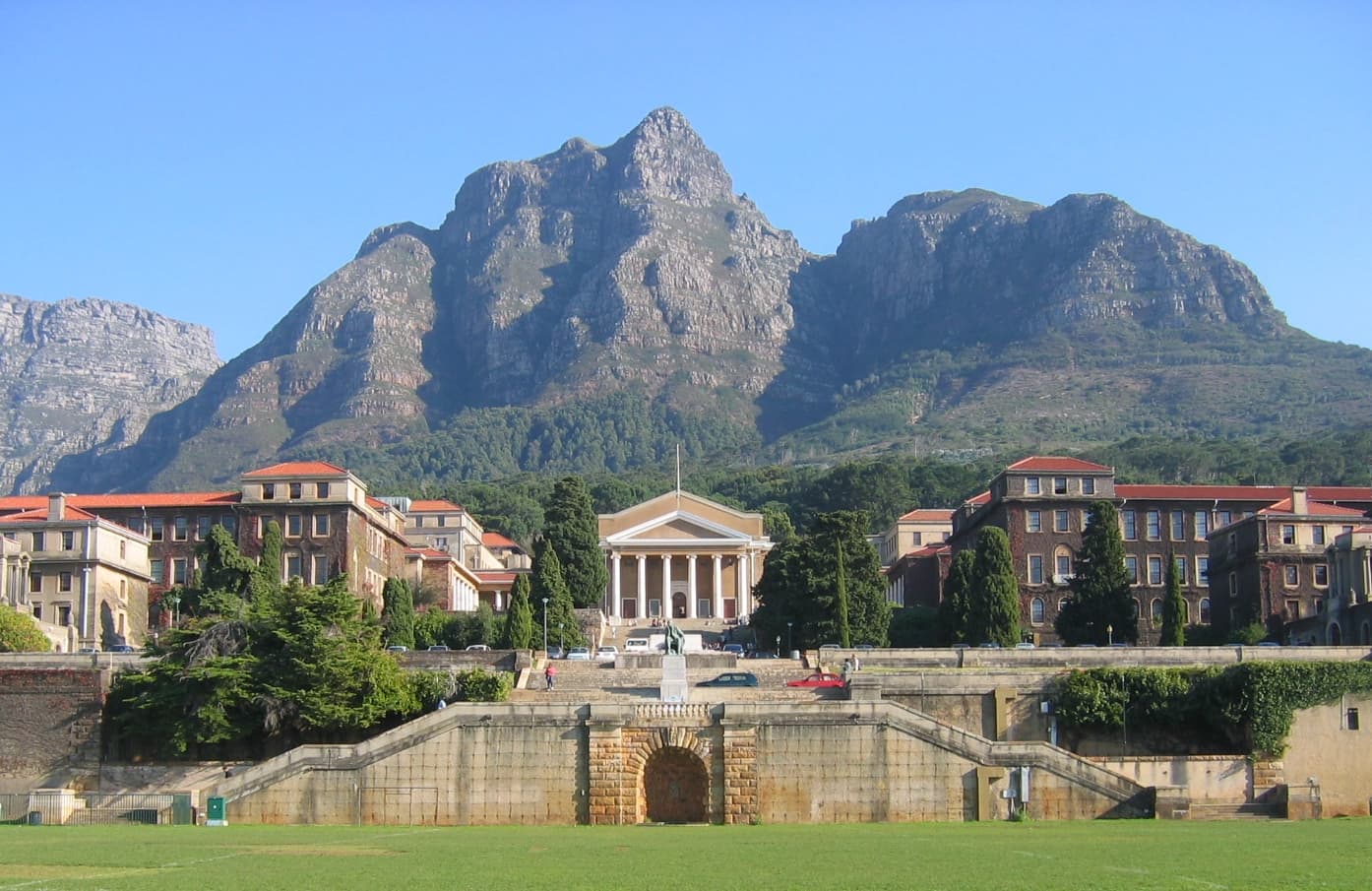 University of Cape Town joins Dates.ai
Welcome to Dates.ai, a dating service tailored explicitly for all you savvy singles at the University of Cape Town. Tired of endlessly swiping or hoping for a chance encounter in the bustling Jagger Library? Let us introduce you to Eva, our intelligent matchmaking bot. Eva doesn't simply rely on a handful of generic profile questions. Instead, she conducts a dynamic conversation with you, learning your interests, tastes, and what you're genuinely looking for in a relationship. This AI-led approach allows us to create a personalized profile that truly represents you—eliminating the need to swipe aimlessly.
Why not let Eva suggest a steaming cup of java at our local campus treasure, The Wolfhouse Coffeeshop, as a perfect ice-breaker for your first date? Or, if you're more of an outdoor enthusiast, maybe a shared hike up the Devil's Peak? Unlike other dating apps, our UCT-specific algorithm considers your unique student life, incorporating local hotspots and popular student hangouts into your dating journey. So you can now focus on the person, not the process.
At Dates.ai, we understand the vibrant, diverse, and academic culture that thrives at UCT. Our university-exclusive dating platform, combined with our innovative AI technology, aims to revolutionise your dating experience. Let Dates.ai and Eva take care of the matchmaking, so you can enjoy making meaningful connections and lasting memories. Because at UCT, we believe dating should be about more than just swiping right!