University of Chicago
Exclusive Dating Community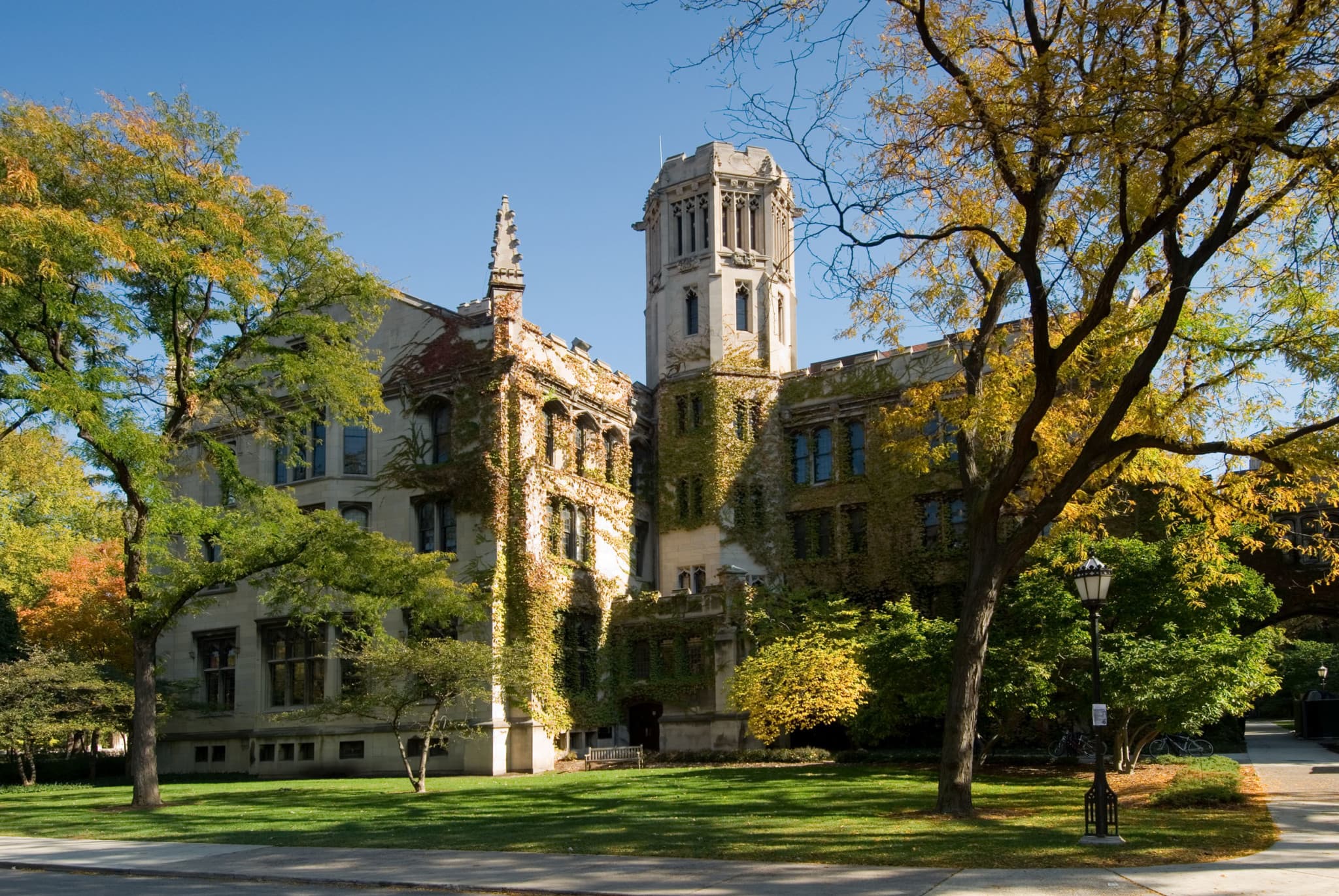 University of Chicago joins Dates.ai
Welcome to Dates.ai, your virtual cupid designed exclusively for University of Chicago students. No more awkward interactions at the Regenstein Library or hopeful glances at the C-Shop. With Eva, our AI-powered matchmaking chatbot, we're taking the guesswork out of dating and delivering tailored matches straight to your fingertips. Dating has never been easier or smarter!
Getting to know you is Eva's top priority. That's why your journey begins with a thoughtful conversation with Eva, who takes the time to understand your preferences, quirks, and deepest desires. Forget swiping without context or direction. We're bringing back the essence of dating, with sophisticated AI technology that builds a dynamic, engaging profile that truly encapsulates you.
Whether your perfect date is an intellectual chat over coffee at the Ex Libris Cafe or a romantic walk at the Botany Pond, Dates.ai promises meaningful connections with fellow UChicago students who share your interests and motivations. Say goodbye to random hookups and hello to thoughtful dating experiences. Dates.ai is not just an app, it's your ticket to a vibrant love life right here at the University of Chicago.