University of Cincinnati
Exclusive Dating Community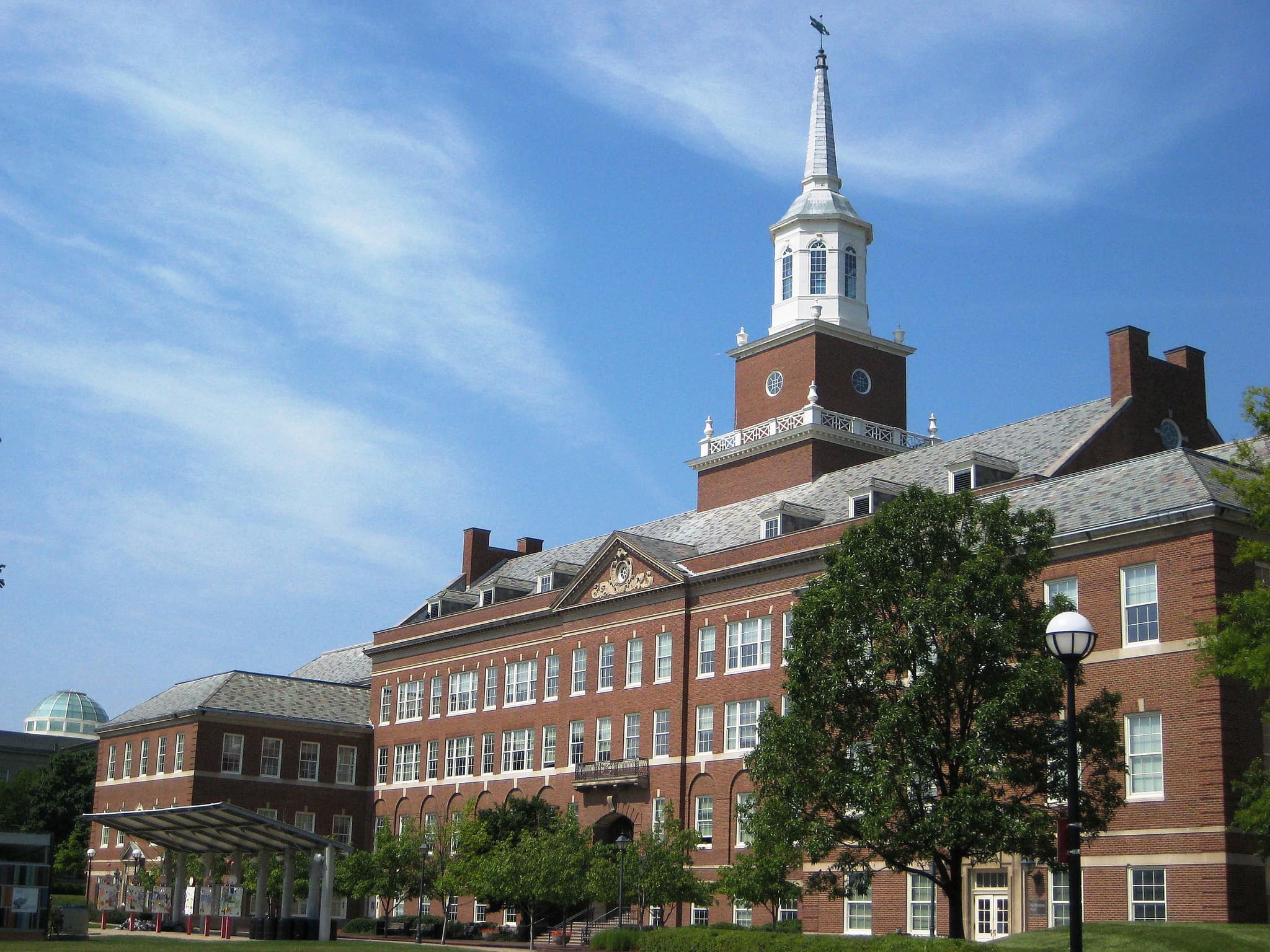 University of Cincinnati joins Dates.ai
Are you tired of swiping left and right hoping to find that special someone in the bustling crowd of University of Cincinnati? Fret no more, dates.ai is here to revolutionize your dating experience. With the power of AI, you no longer have to rely on chance encounters at the Langsam Library or hope to bump into someone at the Tangeman University Center.
Meet Eva, your personal matchmaking chatbot. No more filling out long forms or curating the perfect profile. Dates.ai takes away the guesswork. Simply have a warm, friendly chat with Eva, and she'll create a bespoke profile that reflects your true charm and interests.
Instead of surfing through hundreds of profiles, you can now indulge in your study sessions or sip your aromatic coffee at Rohs Street Cafe. Eva will tirelessly search and match you with a compatible partner among our pool of singles at the University of Cincinnati. Dating at UoC has never been this effortless or intuitive, thanks to dates.ai. Get ready to embrace the future of dating!