University of Coimbra
Exclusive Dating Community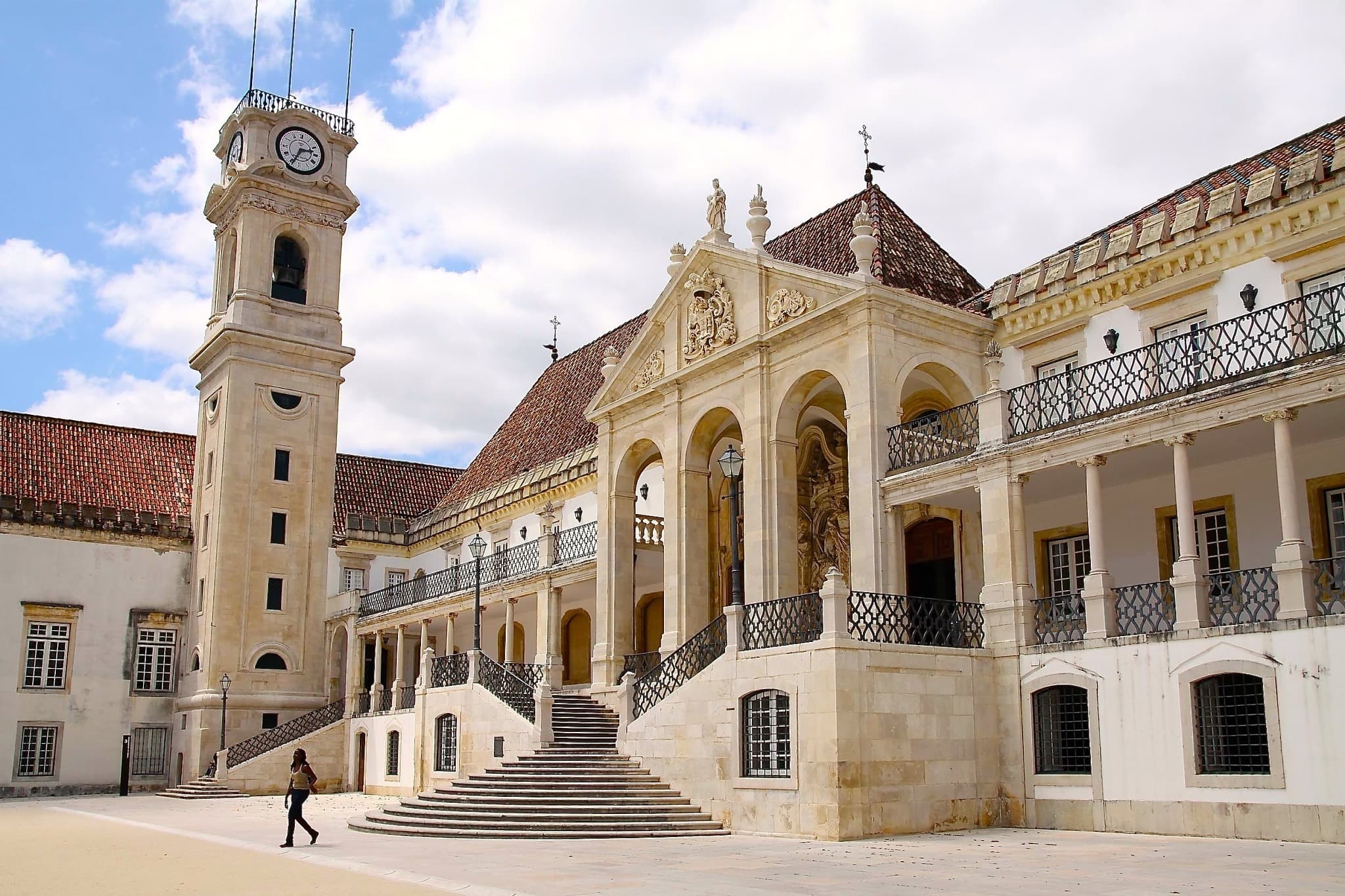 University of Coimbra joins Dates.ai
Welcome to dates.ai, your innovative matchmaking companion designed exclusively for us, the vibrant student body at the University of Coimbra! We are changing the game of dating for students, eliminating the exhausting swiping culture and introducing our state-of-the-art Matchmaking AI, Eva. She's not just an algorithm, but a chatbot who takes the time to understand you, your interests, and your university life in a comprehensive matchmaking conversation. No more chances wasted on bad matches, because Eva will do all the hard work for you!
Forget about trying to bump into someone at the Biblioteca Joanina or waiting for lightning to strike at Café Santa Cruz. With Eva, you get quality matches tailored for you, saving you from the minefield of random encounters. She knows the ins and outs of our university, from the charisma of Queima das Fitas to the serenity of the Botanical Gardens, using her insights to pair you with fellow academicians who share your passions and interests.
Join dates.ai now and let Eva guide you through the arches of Porta Férrea to your ideal match at University of Coimbra. Time to put down that textbook, step away from those lecture notes, and embark on a memorable dating journey designed with the Coimbra student in mind!