University of Exeter
Exclusive Dating Community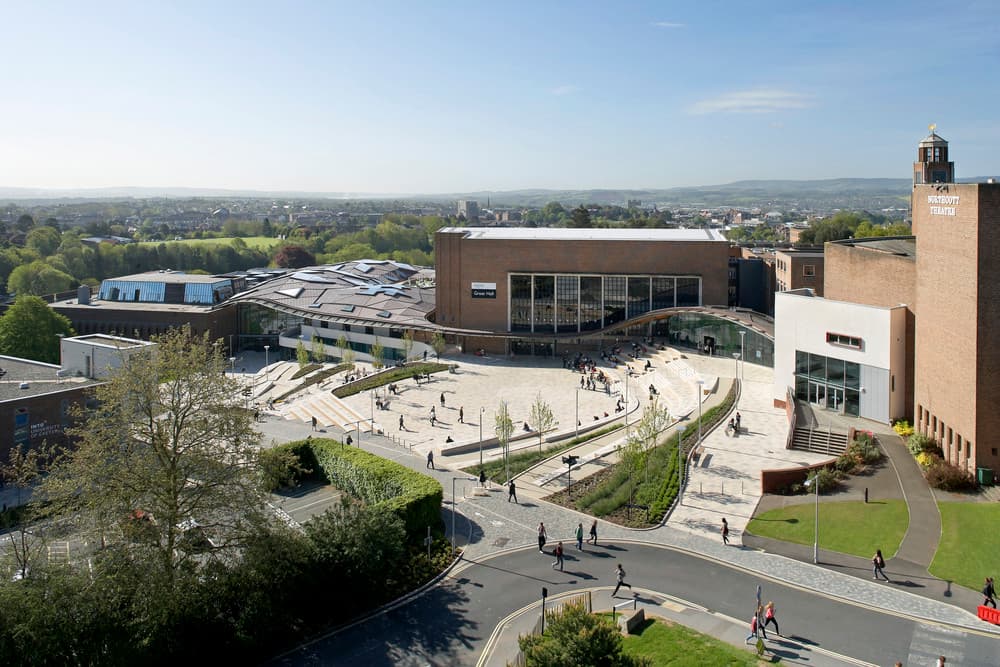 University of Exeter joins Dates.ai
Discover the revolutionary way of modern dating with Dates.ai - an exclusive dating platform for us - the University of Exeter students! Say goodbye to the endless swiping and let's welcome Eva - our intelligent matchmaking Chatbot. Just have a fun chat, and Eva will build your profile - no more inaccurate self-descriptions or cringe-worthy bios.
Remember how we cross fingers hoping to bump into a potential match at the Old Library, or just dreamed that the one, serendipitously sits next to us at the Forum? That's where Dates.ai steps in. Using advanced AI technology, Eva breaks the traditional barriers and gets to really know you — and more importantly, what you're looking for. Is it a sophisticated post-grad from the Business School or perhaps that smart, quirky English Literature enthusiast? The power's truly in your hands.
Imagine Eva arranging a perfect first date over cappuccinos at our favourite Artisan, or a casual walk along the beautiful River Exe. Yes, that's the level of understanding Eva has, depth beyond data. So, Uni of Exeter mates, you now have a companion that really gets you, and helps you find your match with precision. Start your journey with Dates.ai today, and let the AI-powered love revolution begin!