University of Fribourg
Exclusive Dating Community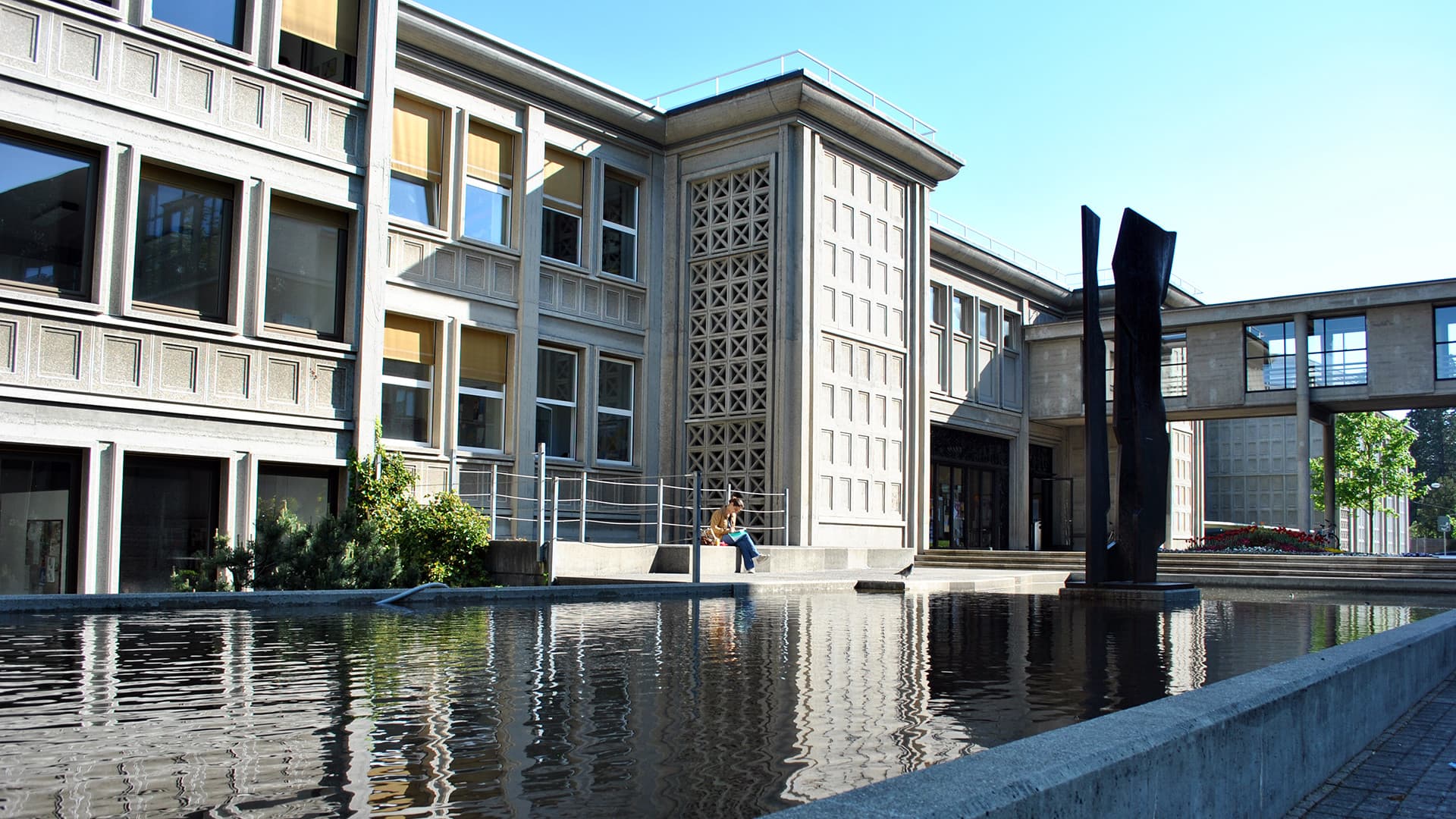 University of Fribourg joins Dates.ai
Welcome to dates.ai - the ultimate dating platform exclusively designed for the students at the University of Fribourg. We appreciate that between juggling lectures at Miséricorde and study sessions in the Pérolles library, finding time to meet that special someone can be tough. That's where we come in!
Imagine not having to rely on luck to bump into someone at the Café Littéraire de Pérolles or hoping to get noticed in the Aubergine cafeteria. Instead, let Eva, our exceptional AI chatbot, handle the matchmaking for you. Using our highly refined algorithms, Eva isn't just your usual cheesy chatbot. After an intuitive and easy-going conversation, Eva learns about your preferences and builds your profile seamlessly - no swiping or filling long questionnaires!
Boost your university life in the charming town of Fribourg with a companion who understands your vernacular - be it French, German or English. Connect with other students who share your love for people-watching at the Sarine or who can't resist the panoramic views from Zaehringen Bridge. With dates.ai, transform your university experience into a truly memorable period. Ready to say goodbye to swiping and say hello to meaningful connections?