University of Geneva
Exclusive Dating Community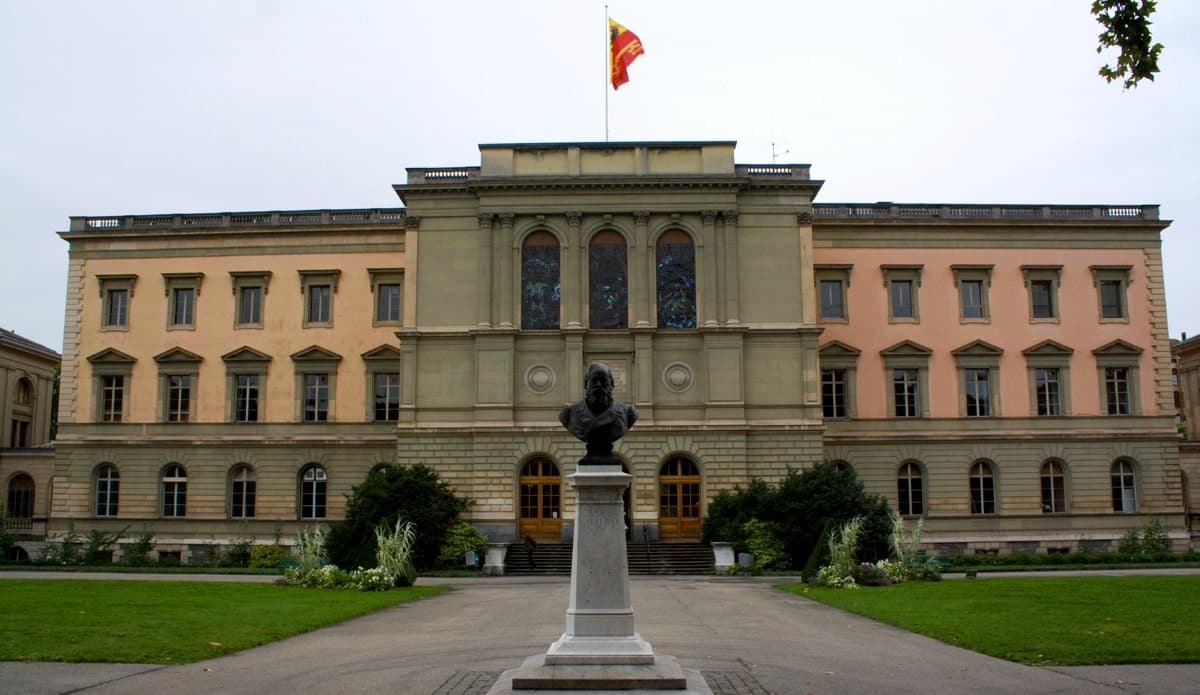 University of Geneva joins Dates.ai
Welcome to dates.ai - your exclusive dating companion at the heart of the University of Geneva. Leveraging the power of artificial intelligence, dates.ai introduces Eva, your very own AI matchmaking chatbot. Were you hoping to accidentally run into your soulmate in the Uni-Mail library? With Eva, there's no need for chance encounters anymore!
After an effortless chat conversation, Eva swiftly learns about your preferences and personality. Using this deep understanding, she creates a custom profile that showcases you authentically. Say goodbye to the tedious process of swiping and say hello to insightful matchmaking!
Whether you relish the charm of a first date at the Café de la Plage or long for a romantic walk along the Rhône, Eva is poised to match you with someone who shares your unique tastes. Register now and embrace a new era of dating at the University of Geneva, streamlined by dates.ai.