University of Hull
Exclusive Dating Community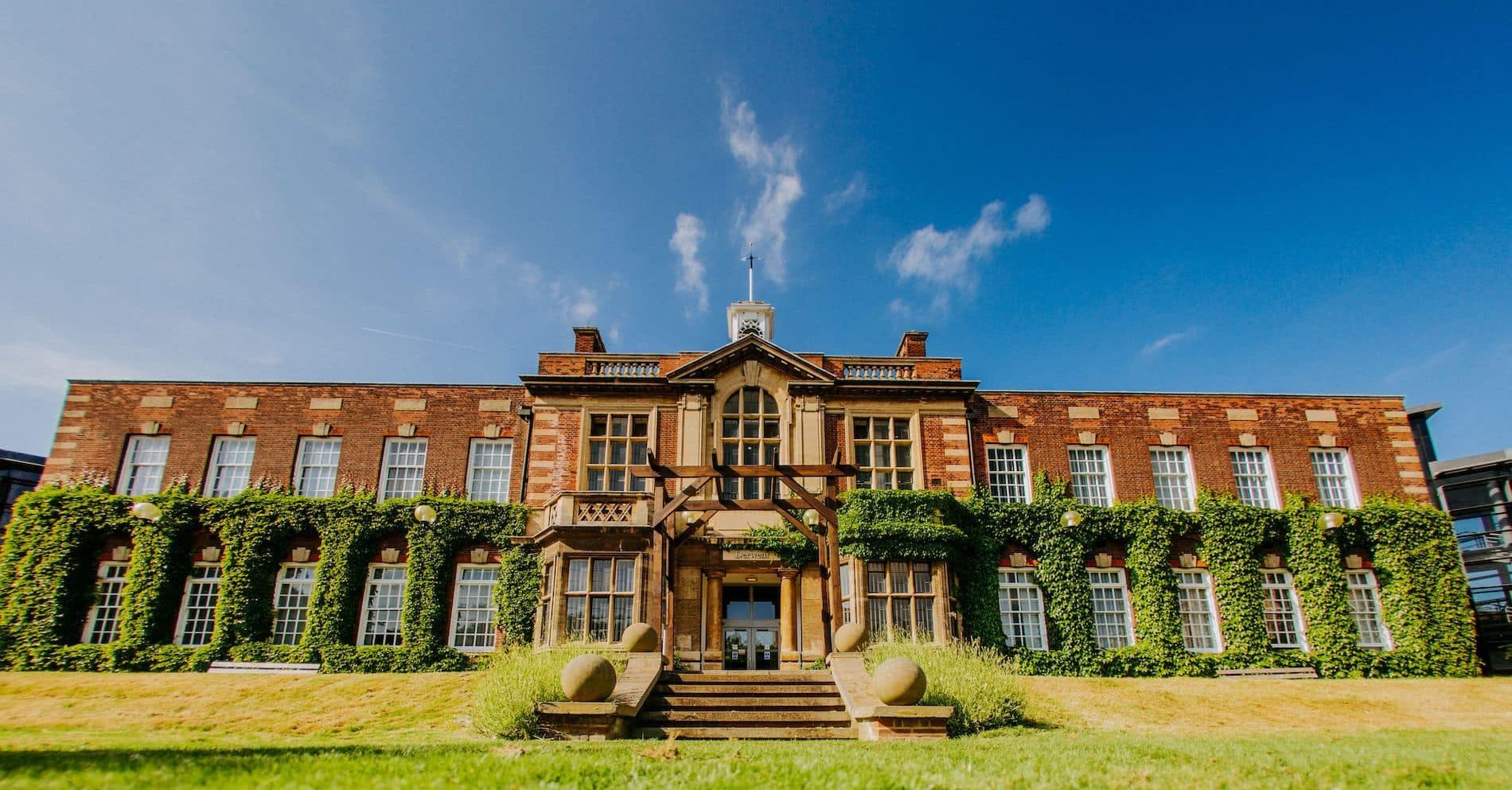 University of Hull joins Dates.ai
Calling all University of Hull students! Say goodbye to swiping and say hello to Eva, your personal matchmaking AI at dates.ai. Gone are the days of aimlessly wandering through the Brynmor Jones Library, hoping for a chance encounter with the one. Skip the small talk at the Sanctuary Bar and dive straight into meaningful conversations.
Eva takes care of your profile set up, hinting at inside jokes like the infamous never-ending campus roadworks or the antics involved in organising a meeting at Johnny Mac. All you need to do, is have a chat. Yes, it's that simple! Eva then uses these insights to find your perfect match - leaving you more time to enjoy your Life Science studies or making your Latte last at Brew & Brownie!
Imagine - a first date at the Artlink on Newland Avenue, or a cozy study break together at Caffè Gelato. With dates.ai, you're not just getting matched with just anyone, but with fellow University of Hull students who really get it. Join us at dates.ai and experience a new era of university dating!