University of Illinois at Urbana-Champaign
Exclusive Dating Community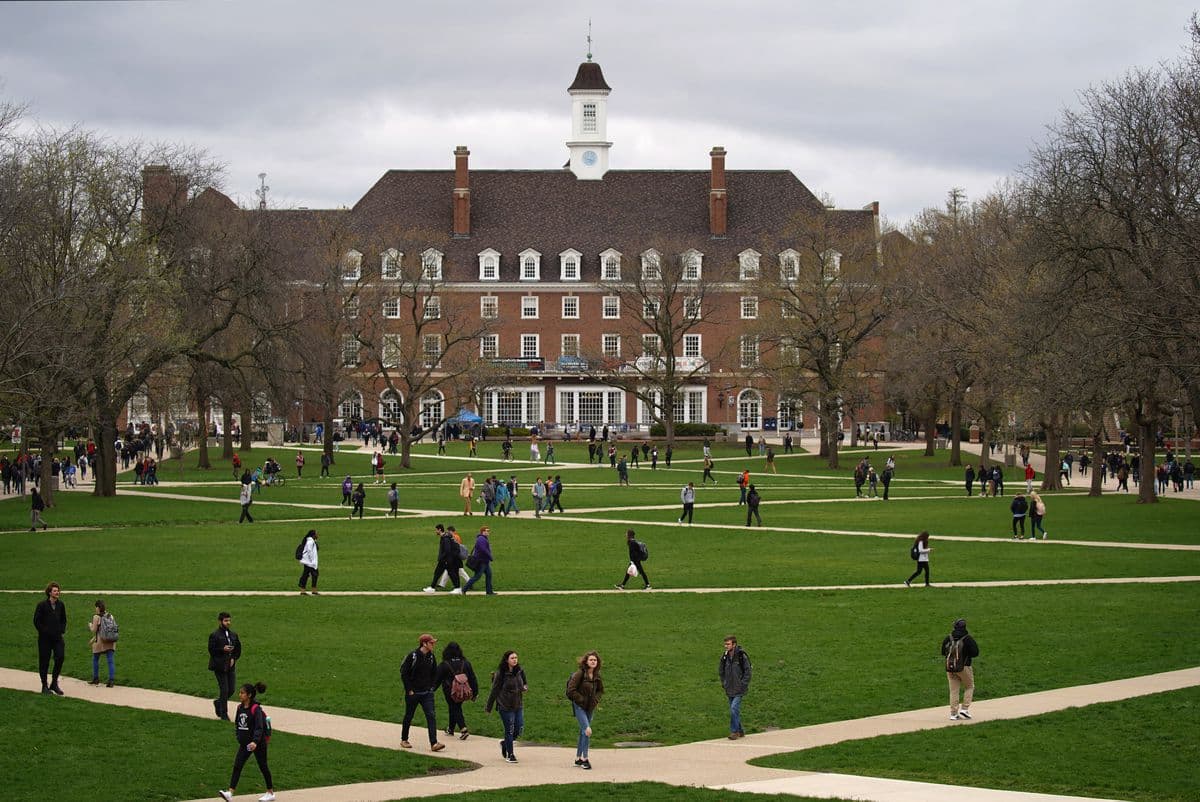 University of Illinois at Urbana-Champaign joins Dates.ai
Welcome to dates.ai, your revolutionary matchmaking platform designed exclusively for the bright minds at the University of Illinois at Urbana-Champaign. Ditch the endless swiping and the chance encounters at Grainger or Undergraduate Library, dates.ai connects you with the ideal partner in a way as groundbreaking as our latest research projects.
Meet Eva, our advanced AI Chatbot, who will take you through a friendly, engaging conversation to build your profile. No more wasting time on crafting the perfect bio – Eva will get to know you on a deeper level. After your chat, you can relax and focus on your physics experiment or Literary Theory class while Eva does the hard work of finding your perfect match. Now, isn't that smoother than your finals week coffee runs to Espresso Royale?
At dates.ai, we understand the rush and thrill of university life at Urbana-Champaign. Whether you're looking for a long stroll by the Alma Mater, a cozy date at The Bread Company on Goodwin, or a fun day at the Krannert Art Museum, Eva will find you someone who shares your interests. Begin your unique dating experience at University of Illinois at Urbana-Champaign with us. Dates.ai - because love is a science too!