University of Kansas
Exclusive Dating Community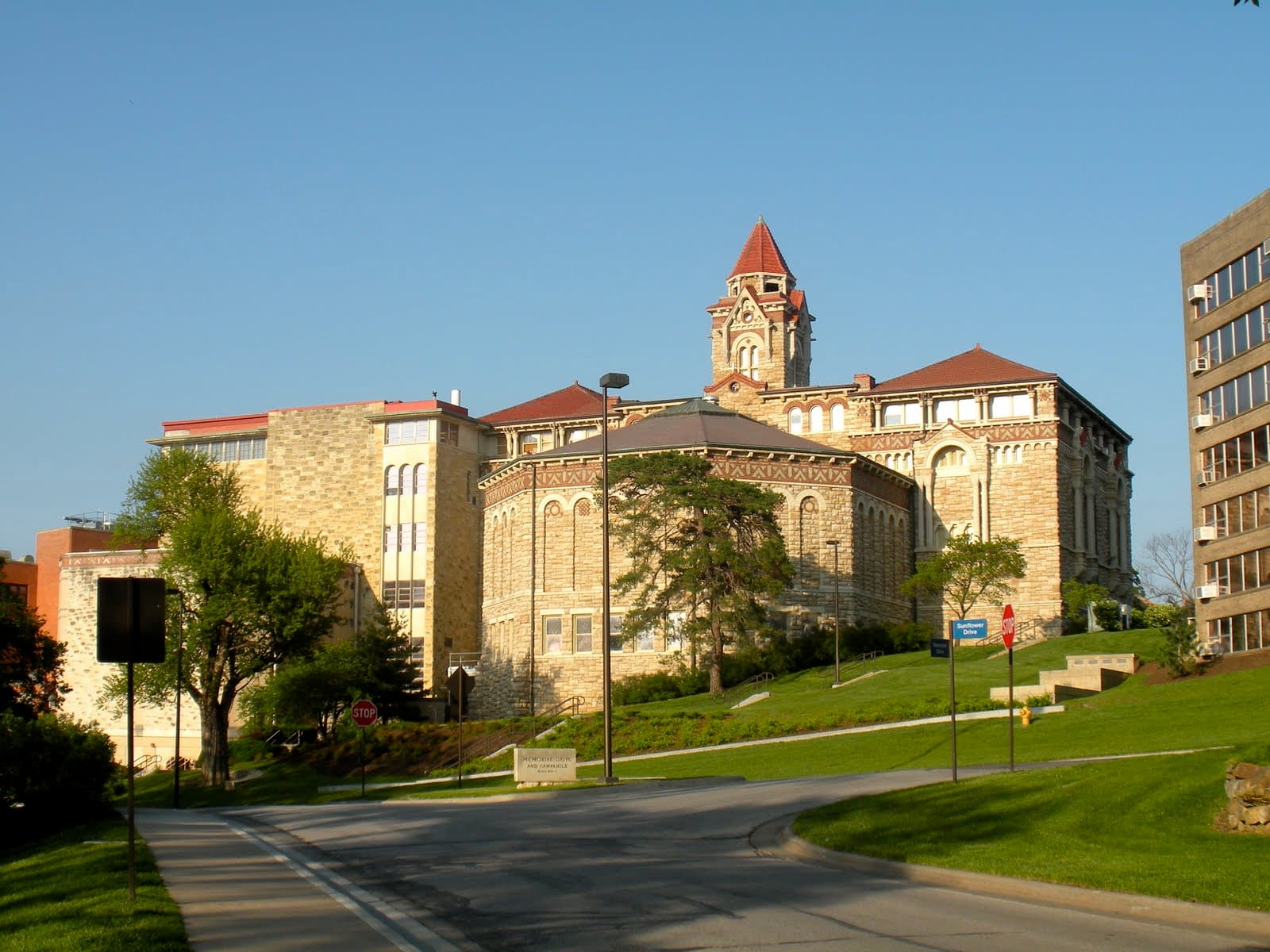 University of Kansas joins Dates.ai
Welcome, Jayhawks, to Dates.ai - a revolutionary dating app designed specifically for you; an exclusive community of University of Kansas students. Here at Dates.ai, we replace endless swiping with Eva, our intelligent matchmaking chatbot, who carefully crafts your profile based on a conversation with you, ensuring an authentic representation of your personality for potential matches.
With Dates.ai, you won't need to hope for a fortuitous encounter in the stacks of Watson Library. Eva will match you with fellow students based on shared interests and compatible personalities. Whether you're all about cheering on the Jayhawks at Allen Fieldhouse, be part of the creative crowd at Spencer Museum of Art, or prefer quiet study sessions in Anschutz Library, Eva's intuitive algorithm will find your perfect match.
Imagine sipping a heartwarming cup of joe from the Bourgeois Pig on a cozy first date, or sharing a brisk walk near the vibrant Fraser Hall. With Dates.ai guiding your journey, building connections has never been so effortless. Join us today, navigate your love life with ease, and make your University of Kansas experience even more memorable with Dates.ai. Rock Chalk, Jayhawk!