University of Miami
Exclusive Dating Community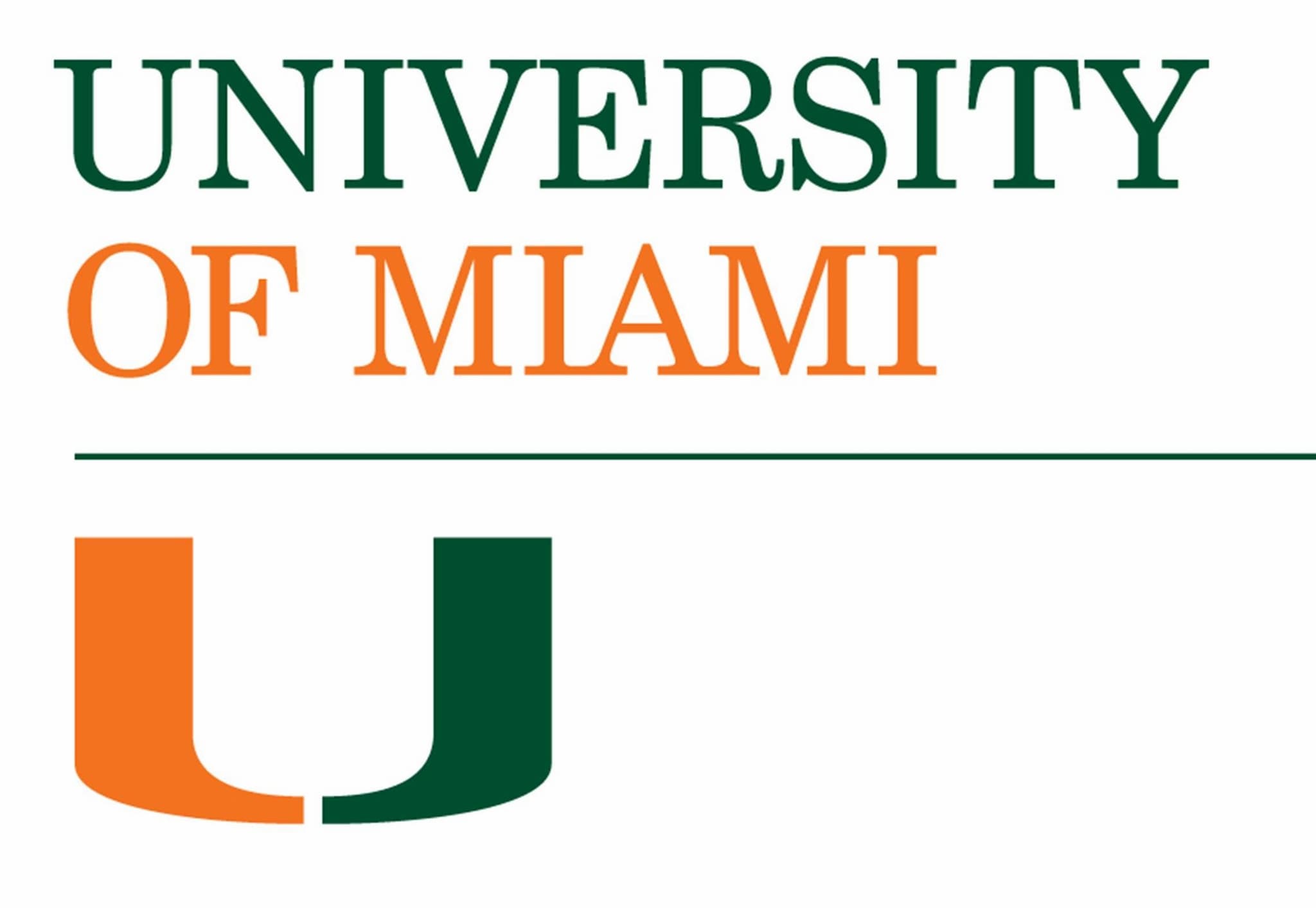 University of Miami joins Dates.ai
Welcome to Dates.ai - the one-stop dating solution exclusively designed for the refreshing minds at the University of Miami! Say hello to Eva, our advanced AI matchmaking chatbot, who is here to revolutionize dating on campus, beyond bumping into someone at Richter Library.
Imagine enjoying a sunset at Lake Osceola or grabbing a cup of coffee at The Oasis Deli without worrying about catching your crush's eye. With Eva, you no longer need to swipe, just have a friendly matchmaking conversation and you're all set. Eva will build your profile, understand your preferences and find potential matches that would make your university experience unforgettable.
So, why wait to cross paths at the Student Center Complex? Let Eva set you up now! Get ready to explore meaningful connections and experience the new era of dating - Dates.ai, the smart choice for smart Canes!