University of Michigan
Exclusive Dating Community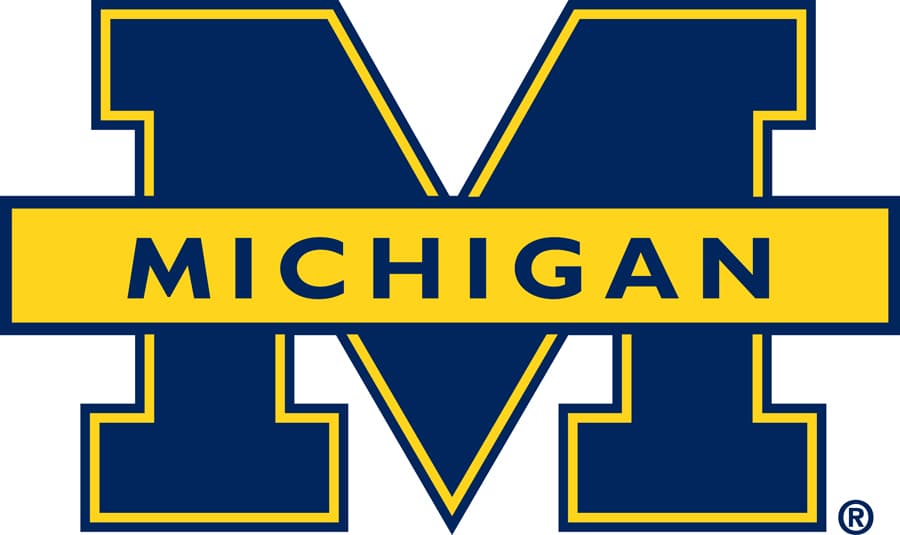 University of Michigan joins Dates.ai
Welcome to dates.ai, the dedicated dating app for the extraordinary students of the University of Michigan. Say goodbye to the tiresome swiping and reimagine your university dating experience with our revolutionary AI-powered matchmaking chatbot, Eva. You'll no longer need to rely on chance encounters at the Hatcher Graduate Library or hope that your sips align with that cute prospect at the Espresso Royale.
With dates.ai, let Eva take a deep dive into who you truly are. Spark up a conversation with her and not only will she build your profile, she'll also assess your preferences and personality to deliver highly compatible matches, with precision that mimics the accuracy of our Wolverines on the football field. We resonate with your intellectual prowess, your unique interests, and your Michigan spirit, ensuring your social life is as fulfilling as your academic one at our Big Ten University.
Throw away those preconceptions of dull dates. Eva could pair you for a cozy study date at the Law Quad, a thrilling football game at the Big House, or a jovial hike at Nichols Arboretum. Open the blue door of possibilities today with dates.ai, where we fuel the Michigan difference - this is dating, the Wolverines way!