University of Minnesota
Exclusive Dating Community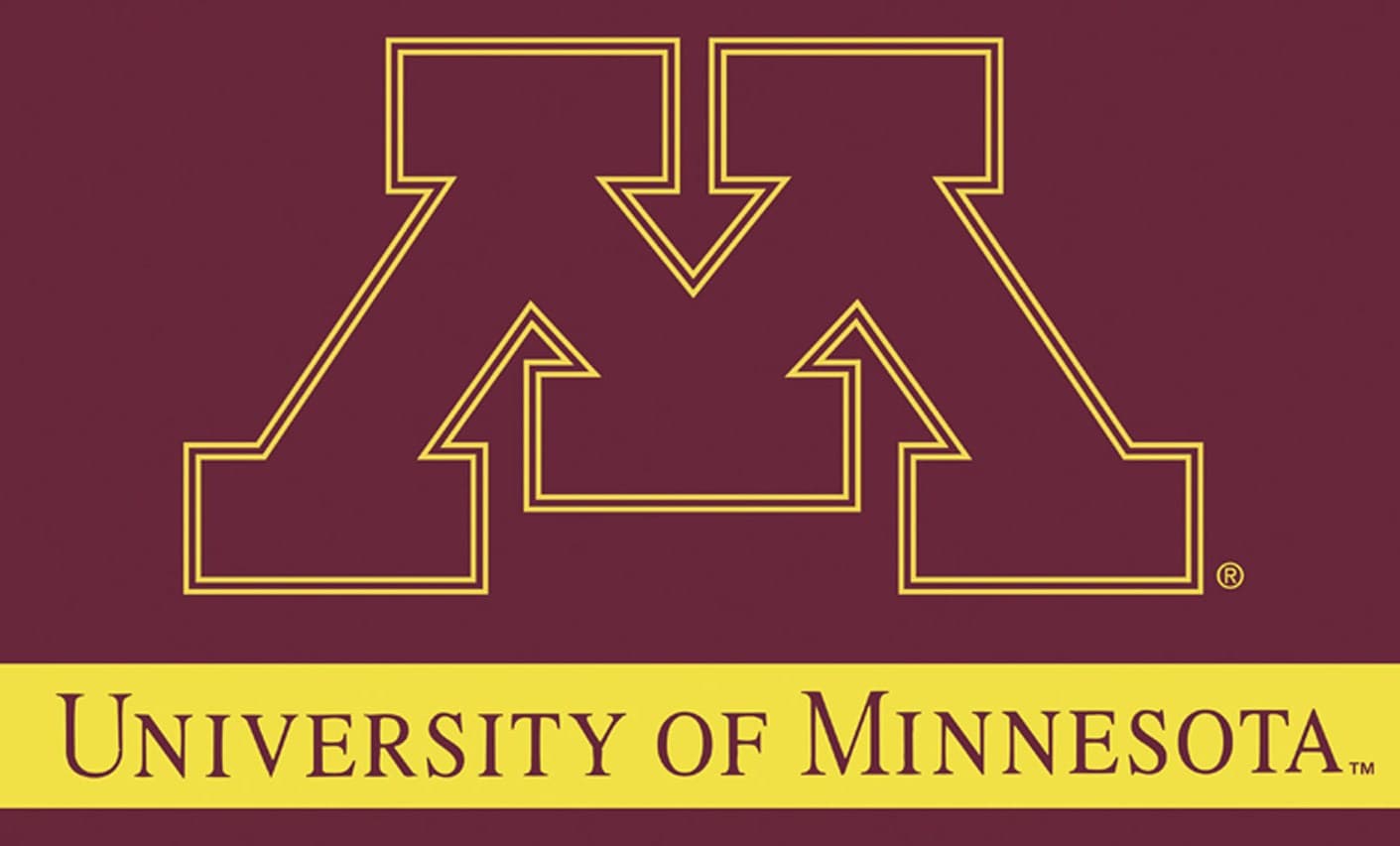 University of Minnesota joins Dates.ai
Welcome to dates.ai– the smart, technologically advanced dating app for University of Minnesota. Experience a unique twist to dating with Eva, our AI matchmaking chatbot. No need to continually swipe through profiles or hope for a chance encounter in Walter Library; Eva handles all that! A casual, natural conversation with Eva allows her to build your profile, bringing you matches tailored just for you.
Imagine savoring a latte with your date at Bordertown Coffee or strolling hand in hand down Scholars Walk. We understand what it's like to be a busy 'U' student. Losing precious study hours on trying to find a match is a thing of the past with dates.ai. Leave the matchmaking to Eva while you focus on acing your courses.
Don't leave your love life up to chance and hurried breaks between classes. Join us at dates.ai. We're reshaping dating, one Golden Gopher at a time. Get to the heart of dating with less swiping and more meaningful connections tailored just for you. It's time to enjoy dating and socializing again while thriving on campus. Trust Eva; she's got your back.