University of Nottingham
Exclusive Dating Community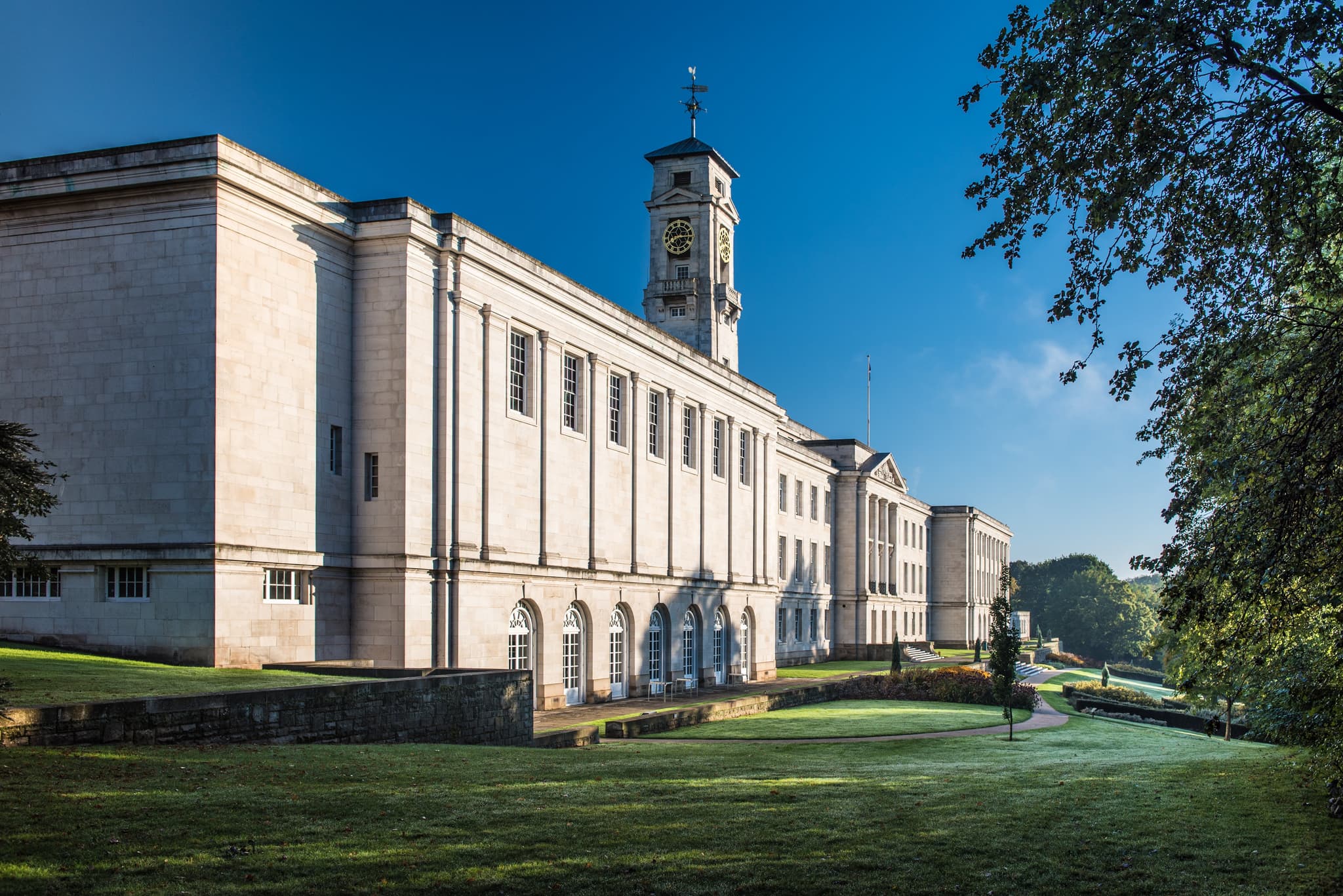 University of Nottingham joins Dates.ai
Find your perfect match without endless swiping on dates.ai— the revolutionary dating app designed especially for the University of Nottingham students. Our innovative system uses an AI matchmaking chatbot called Eva, who takes time to get to know the real you. Forget the traditional way of manually building your profile. Eva delves deeper into your interests and personality traits to create a comprehensive and accurate profile. So, you can focus on your studies instead of swiping left or right.
Here in Nottingham, we understand what makes us unique – our stories aren't just revolved around the Hallward Library, Portland Building or Mooch Bar. We connect over Djanogly Terrace conversations, first-date butterflies at Lakeside Pavilion, and shared flat anecdotes in Broadgate Park. That's why we've customized dates.ai to consider these experiences in its matchmaking process. You don't have to rely on running into that special someone in the library – we bring them right to you.
Imagine indulging in a delightful cup of coffee at the beloved 200 degrees, chatting about your favourite modules and your dream of starring in the annual NUTS play. Or how about a romantic walk at Highfields Park, sharing tales of your Trent adventures? With dates.ai, we pave the way to create these lasting memories. Get ready to meet fellow students who share your interests, experiences, and love for Nottingham. Dates.ai is not just about finding your perfect match, but also about building meaningful relationships.