University of Oslo
Exclusive Dating Community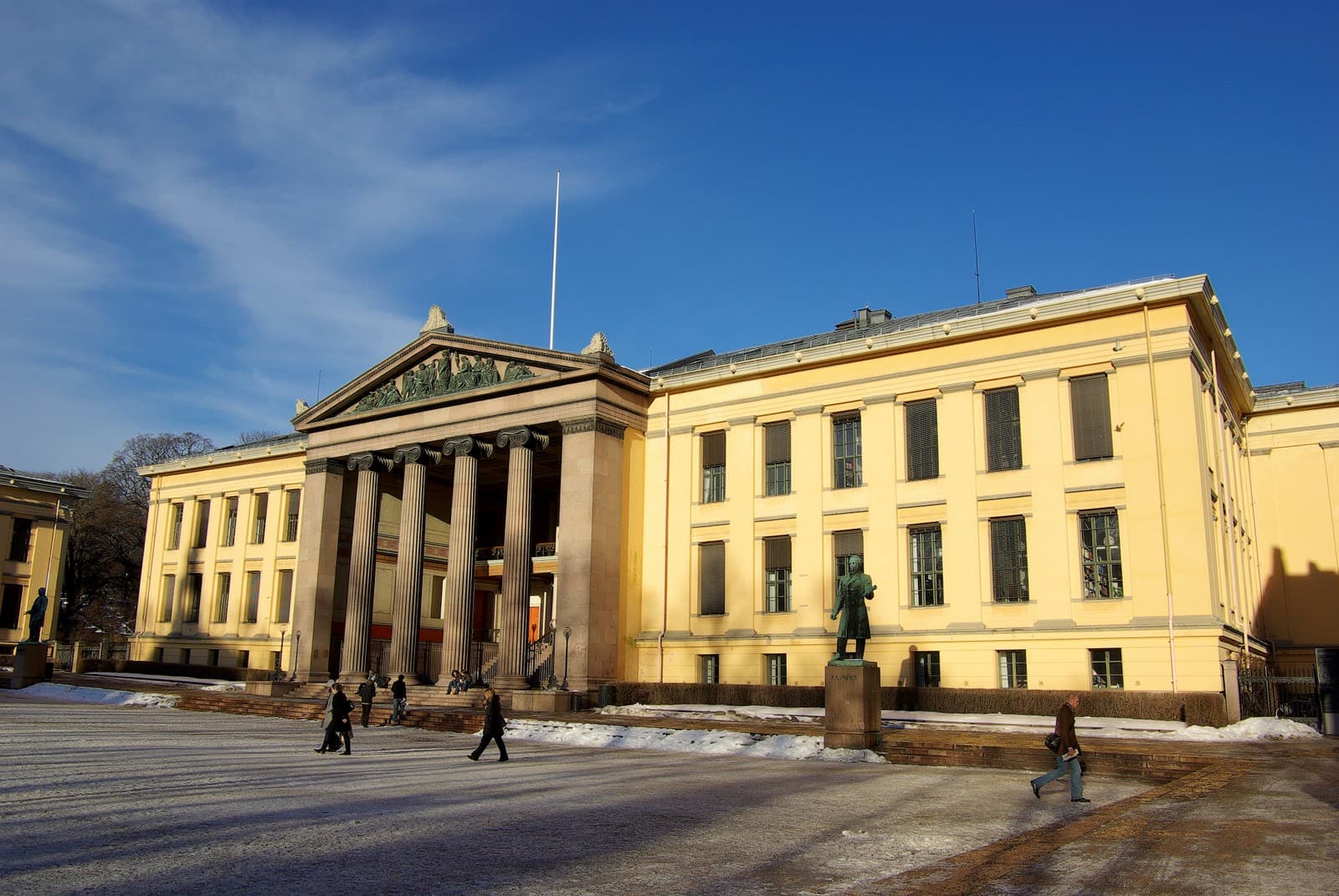 University of Oslo joins Dates.ai
Welcome to Dates.ai, the pioneering matchmaking app designed exclusively for the University of Oslo students. We introduce you to our intelligent chatbot, Eva, who makes the painstaking task of profile-building a thing of the past. Our innovative chatbot is an outcome of cutting edge AI technology, which allows us to know you better through a friendly conversation. Say goodbye to endless swiping and uncover a smarter way of online dating, powered entirely by AI.
With Dates.ai, you no longer have to hope for a serendipitous encounter in the crowded Georg Sverdrup's library. Let our AI Eva set you up with like-minded university individuals who share your interests, be it a shared passion for studying arctic geology or a love for afternoon coffees at Frederikke's Bakehouse. Our goal is to provide you with a seamlessly personalised dating experience that saves both your time and effort.
Join Dates.ai today and allow Eva to guide you on this exciting journey. It's time to transform your University of Oslo social life with an AI-powered matchmaking platform designed with you in mind. Are you ready for the experience of a lifetime? Sign up and get ready to meet your perfect academic match.