University of Oxford
Exclusive Dating Community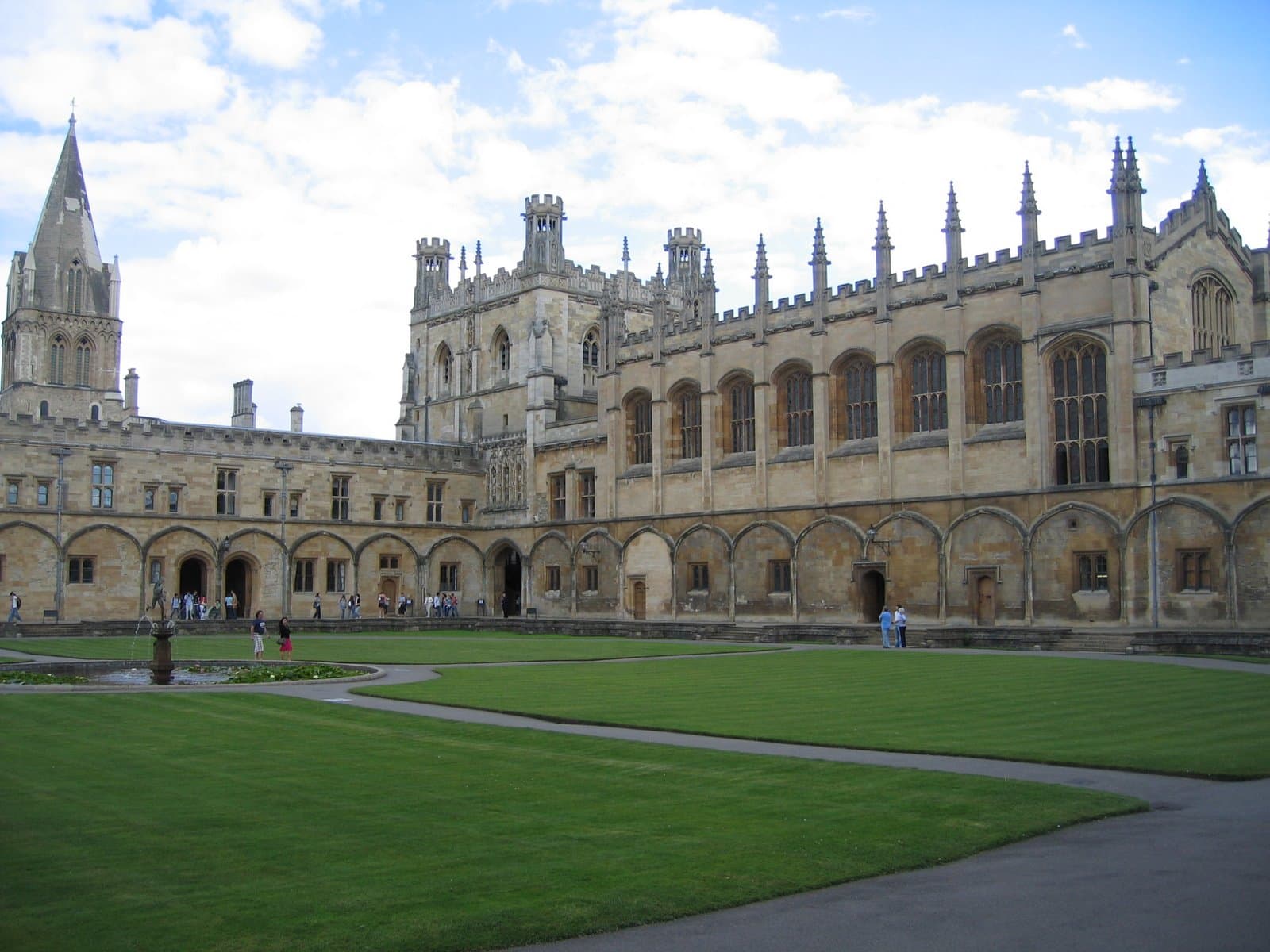 University of Oxford joins Dates.ai
Introducing dates.ai, the newest and smartest way to navigate the Oxford dating scene. Designed specifically for you - the ambitious, busy and tech-savvy students of the iconic University of Oxford. Say goodbye to incessant swiping and spare yourself the awkward 'bumping into each other in the Bridge of Sighs' situation. Our cutting-edge AI matchmaking chatbot, Eva, is here to revolutionise your dating experience.
So, how does it work? It starts with a simple, yet insightful conversation with Eva. She's equipped to understand your preferences, desires and lifestyle as an Oxford student to build your best possible profile. You don't have to waste hours curating the perfect profile anymore; trust Eva to spotlight your unique persona, and let her find your ideal 'Turl Street Kitchen' date or your perfect 'Port Meadow' walk partner.
Exclusively tailored for students like you, who are juggling between high tables, term papers and tutes, dates.ai ensures romance doesn't need to be another hassle. Trust in Eva, free up some time from swiping and focus more on your next tutorial date... the one at the Radcliffe Camera library. Get ahead with dates.ai, the smart choice for smart students.