University of Portsmouth
Exclusive Dating Community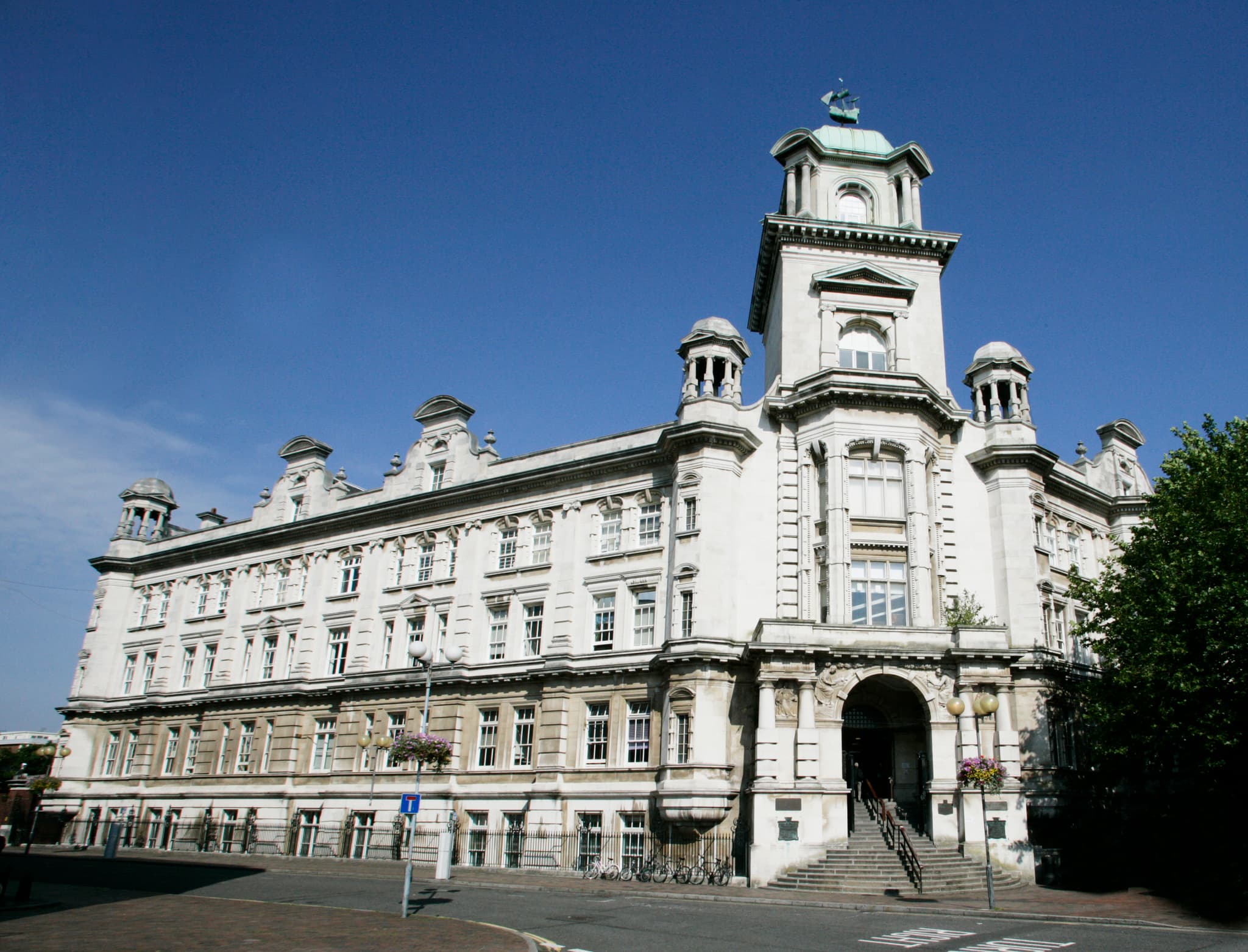 University of Portsmouth joins Dates.ai
Welcome to dates.ai – the future of student dating at the University of Portsmouth. Our intelligent AI matchmaking bot, Eva, is designed to revolutionise how you connect with fellow students. No more awkward run-ins by the library photocopier, no more relying on chance encounters at The Library Coffee Shop. With Eva, you're always one step ahead.
Once you engage in a friendly chat with Eva, she'll learn your likes, dislikes, and what you're really looking for. She's your personal matchmaker–building your profile and connecting you with students who really catch your interest. Forget about swiping exhaustion; let Eva do the hard work while you hit The Hub or soak in the sea views by Guildhall Walk.
So welcome, Portsmouth students, to the ultimate matchmaking experience at your fingertips. Say goodbye to the old dating rules and trust Eva to pave the way for meaningful connections, right here on our vibrant campus.