University of Stirling
Exclusive Dating Community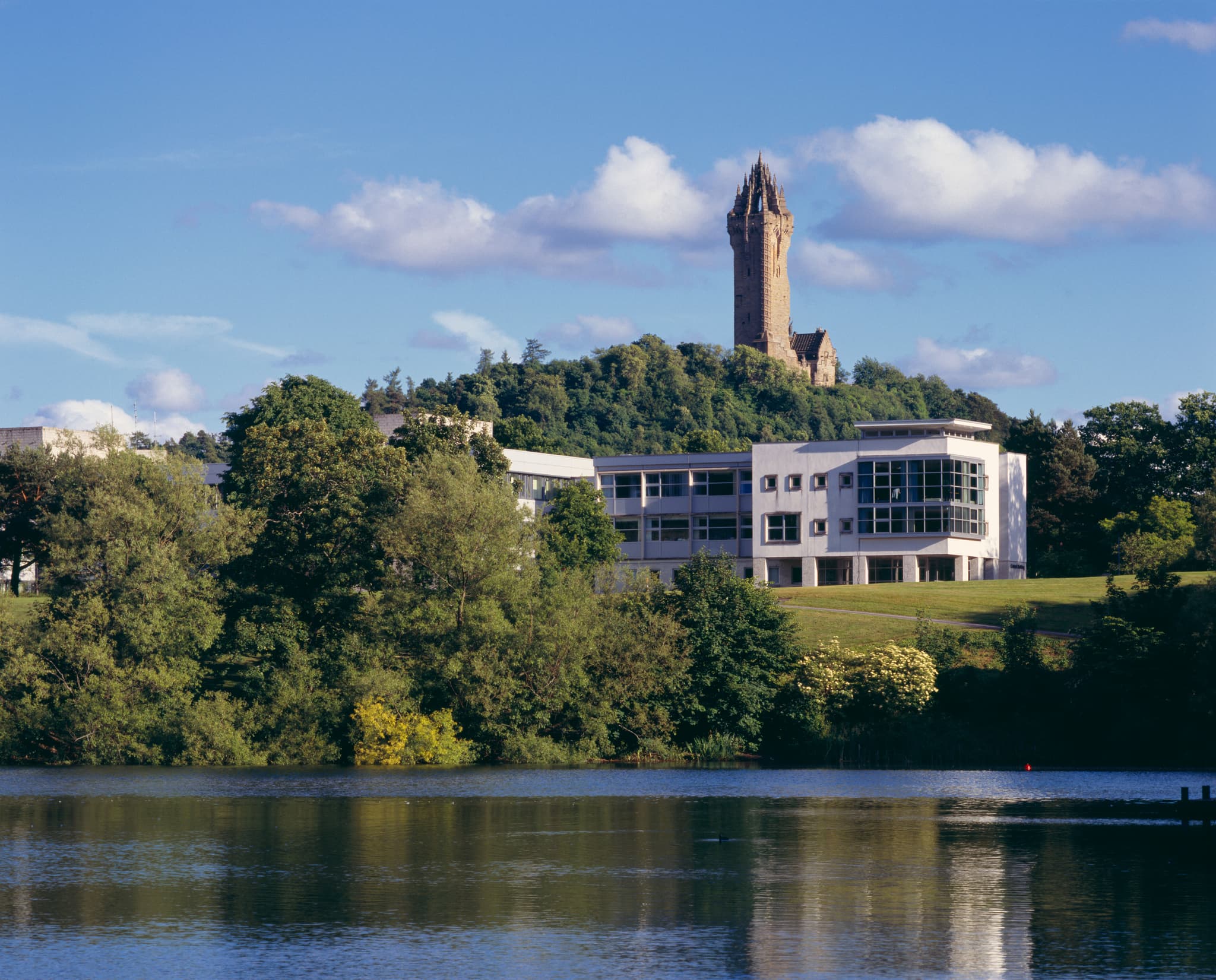 University of Stirling joins Dates.ai
Welcome to dates.ai, your revolutionary dating solution exclusively designed for the University of Stirling students! Wave goodbye to endless swiping and say hello to Eva, our intelligent matchmaking AI chatbot. Eva will engage you in a meaningful, personable conversation to understand you at your core and build a detailed profile. After all, your Search for that special study-mate should be more than just left or right swipes.
Ever dreamt about sharing a cosy cappuccino at Coffee on the Loch with that special someone? Or laughter-filled woodland walks around Airthrey Loch between lectures instead of awkwardly bumping into someone in the Library? With dates.ai, these dreams could become your reality! Eva's innovative AI technology will dive deep into your personality, passions and preferences, ensuring your matches have that spark you're looking for, taking the unpredictability out of campus dating.
Make your University of Stirling journey unforgettable with more than just knowledge and friendships. Allow dates.ai to introduce you to more than just another face in the crowd. Dating, made easy. Let Eva be your guide in finding your University soulmate, and make every moment on campus a memorable one.