University of Tennessee, Knoxville
Exclusive Dating Community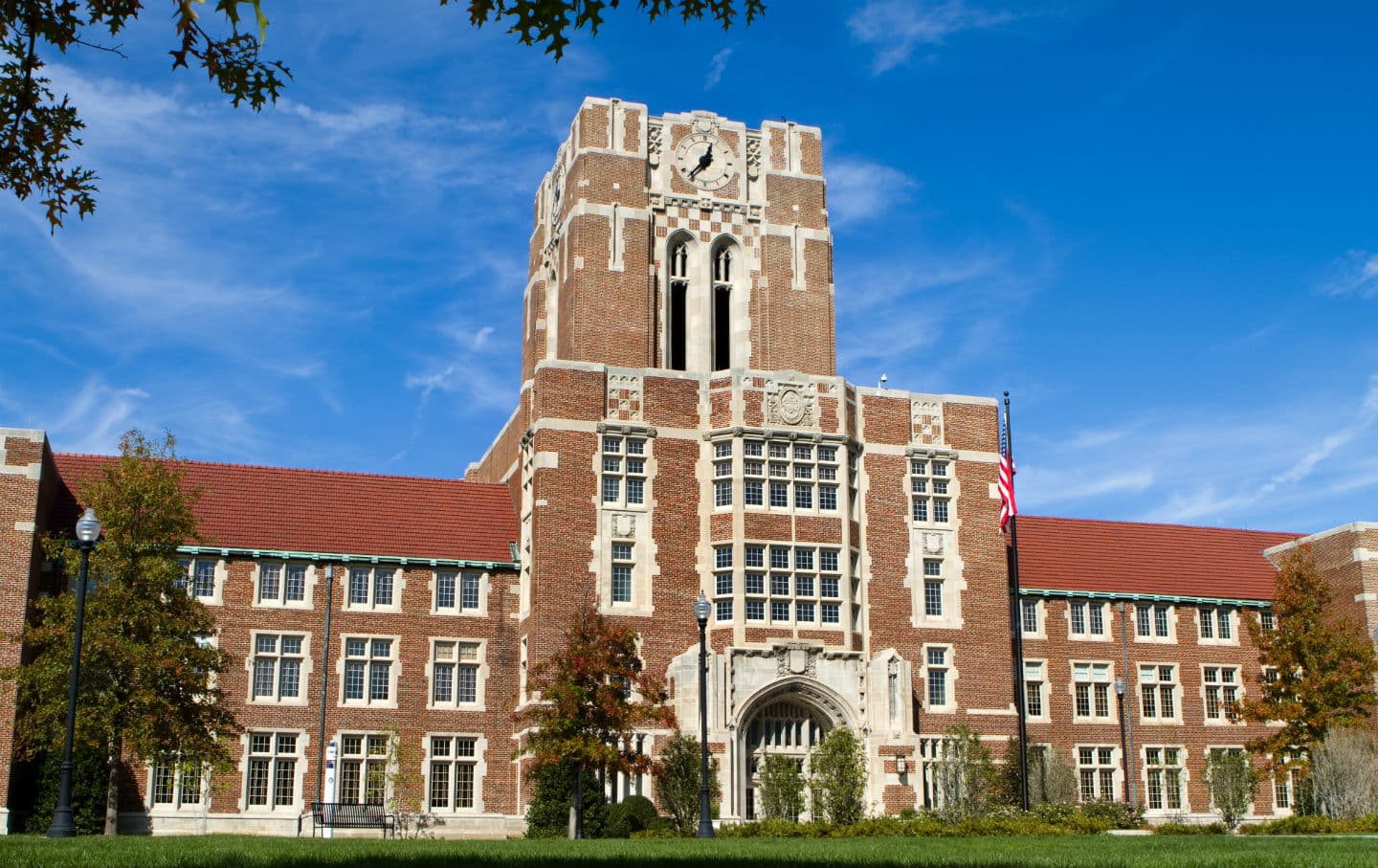 University of Tennessee, Knoxville joins Dates.ai
Welcome to Dates.ai, the revolution in campus connection and dating at the University of Tennessee, Knoxville! We understand that between attending class in the Humanities and Social Sciences building, studying at Hodges Library, and sipping your favorite latte at Golden Roast, finding your perfect match might seem like a challenge. But, that's where we and our AI matchmaking chatbot, Eva, come in.
Eva is not just a chatbot. She's your digital cupid, designed to get to know YOU. She takes you through a conversational journey, as thrilling as a Vol Walk - minus the crowd. In a fun, engaging interaction, she builds your profile based on your personality, interests, and preferences. Forget the awkward guesswork and swiping till your thumb aches, Eva's got your back (and perhaps, your heart too!).
With Dates.ai, your chances of finding love aren't tethered to bumping into someone in the library or a party at Fort Sanders. No more missed opportunities at the Pedestrian Bridge or The Hill. We are here to help the Volunteers at the University of Tennessee, Knoxville, find their perfect matches right within the vast sea of Big Orange. Let's conquer the world of dating - one match at a time, but first, let's pass that conversation with Eva.