University of Toronto
Exclusive Dating Community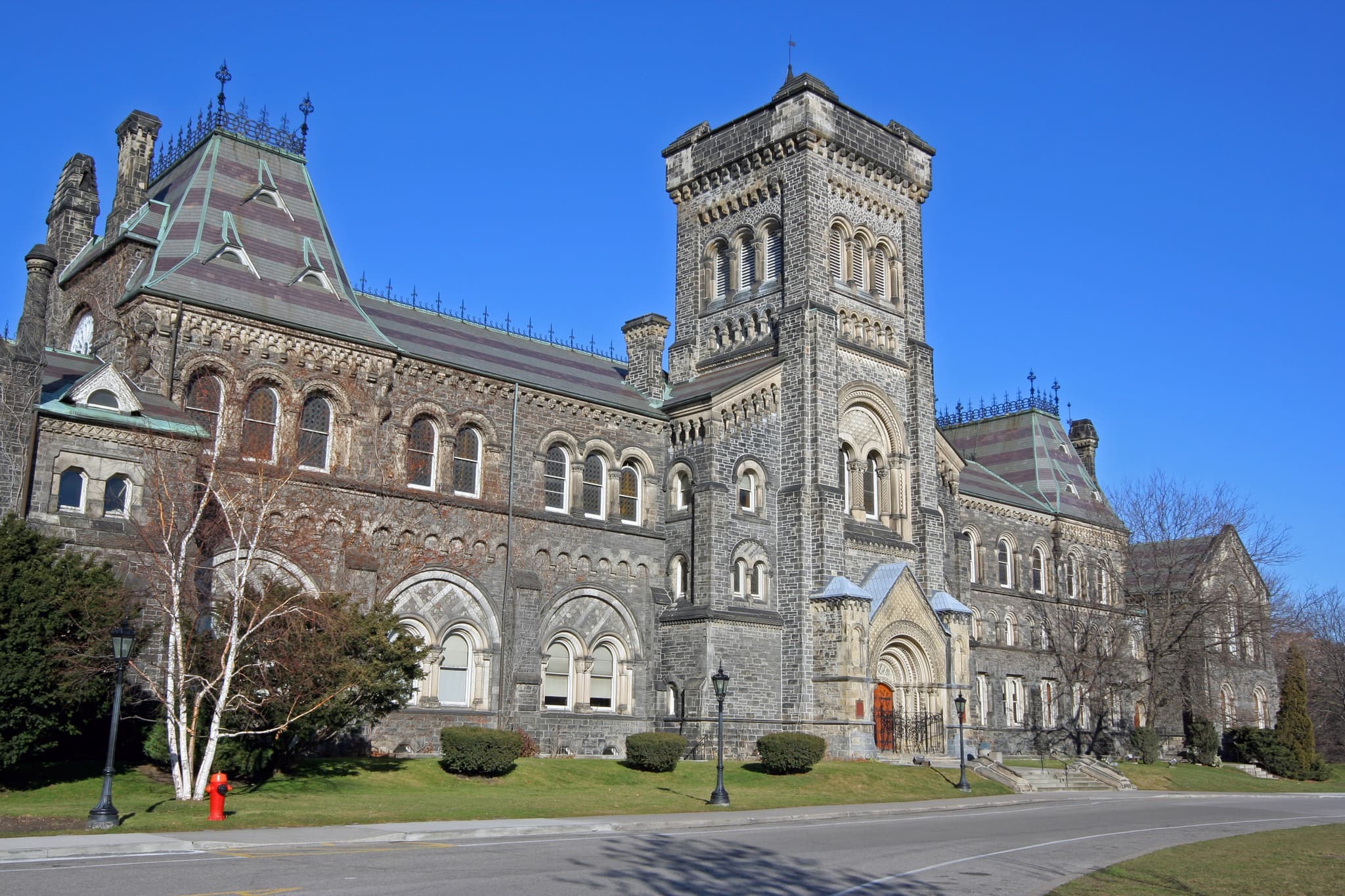 University of Toronto joins Dates.ai
Welcome to dates.ai, your premier digital cupid dedicated to the vibrant and diverse community of University of Toronto. We understand how tricky it can be to strike a balance between acing your assignments and making meaningful connections. Our sophisticated AI chatbot, Eva, is here to revolutionize your dating scene so you can say goodbye to endless swiping and missed chances at Robarts Library.
Eva's unique flair lies in her ability to build a comprehensive profile through a fun, engaging conversation, intricately designed to understand your preferences, passions, and personality traits. No more sleepless nights worrying about perfecting your bio! Eva has it all figured out, matching you with peers who complement and celebrate your individuality. Let us amplify your U of T experience by introducing you to likeminded students across King's College Circle, and Trinity College Green!
No need to go as far as the CN Tower to make memories. With dates.ai, envision romantic walks along Philosopher's Walk, shared laughter at Hart House Theatre, or even a cozy first date in your favorite quaint coffee shop like Diabolos' or Cafe Reznikoff. If there's one thing we're sure of, it's that you won't run short of conversation starters with all the shared University of Toronto experiences. Join dates.ai and watch as we redefine your U of T dating journey, one match at a time.