University of Virginia
Exclusive Dating Community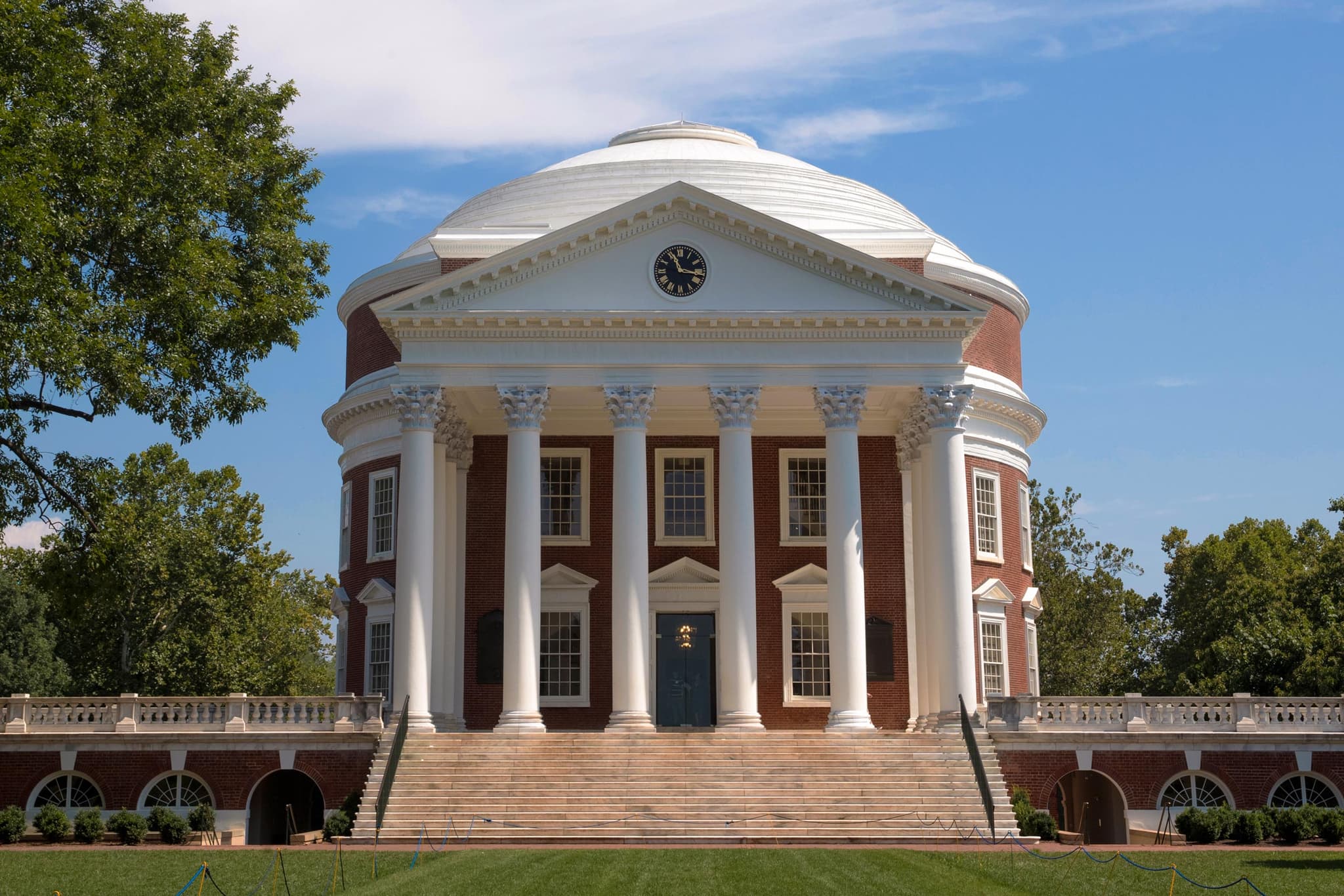 University of Virginia joins Dates.ai
Welcome to dates.ai, the future of dating designed specifically for the students at the University of Virginia! Say goodbye to endless swiping fatigue and hello to Eva, your smart AI matchmaking chatbot. We understand that between finals at Clemons Library and grabbing your morning coffee at Grit Coffee Shop, finding the right connection can seem impossible. That's where Eva steps in!
Eva does all the work for you by engaging you in a friendly matchmaking conversation. Through this chat, Eva captures your interests and preferences to build a profile that truly reflects who you are. Forget about awkward bump-ins at Alderman or scrambling for conversation starters at The Corner. With dates.ai, meaningful connections are just a conversation away.
If you're ready for a dating solution that understands the busy academic and social life of a University of Virginia student, then it's time to let Eva lead the way. Say yes to dates.ai, the UVA-app that's all about matching the Wahoos with their perfect partner. Embark on your personalized dating journey today with dates.ai, because at UVA, we believe in living uncommonly extraordinary love stories.