University of Western Ontario
Exclusive Dating Community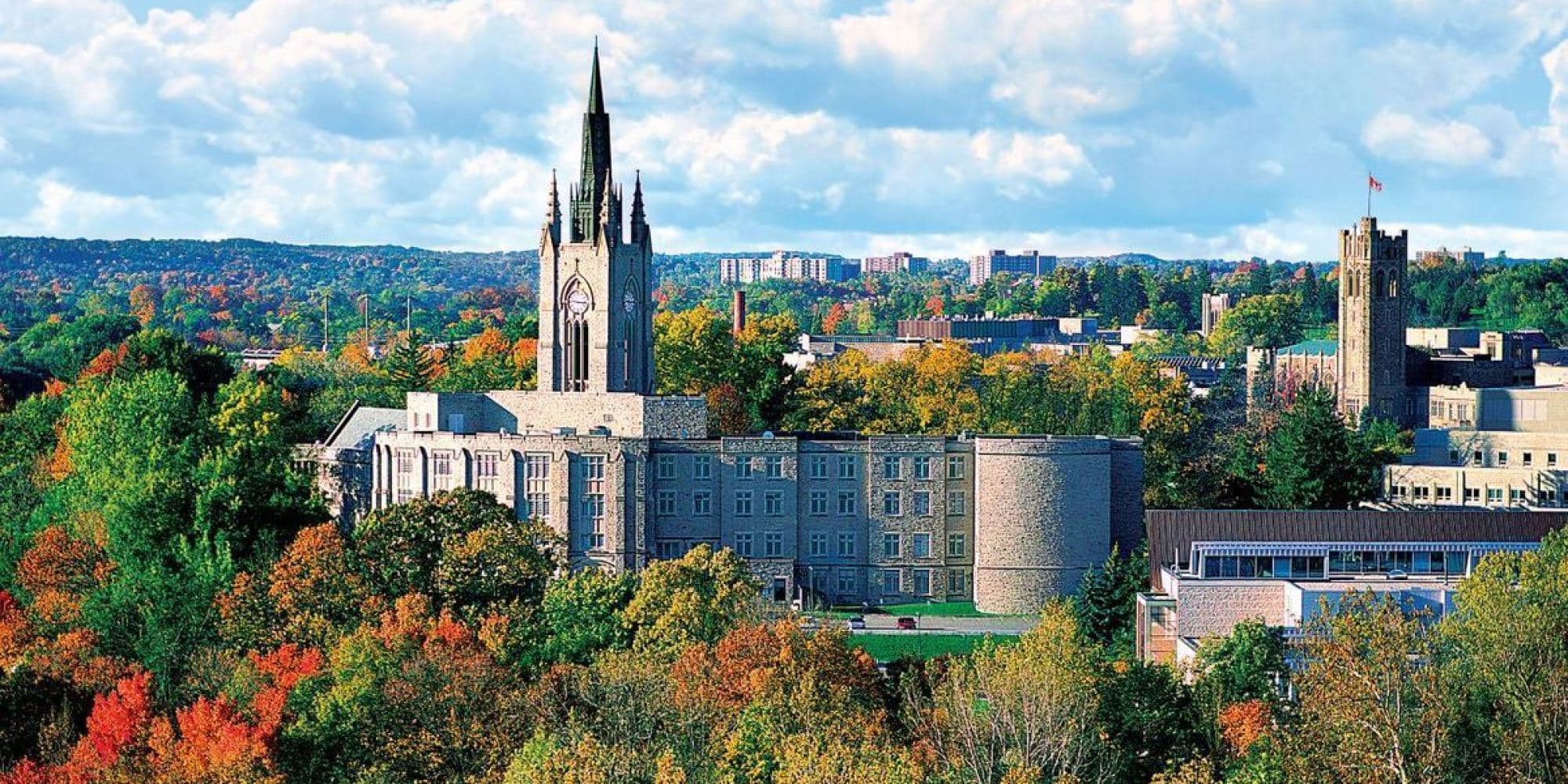 University of Western Ontario joins Dates.ai
At Dates.ai, we're here to redefine your dating experience at the University of Western Ontario. Bumping into someone in the hushed hallways of Weldon Library or hopelessly swiping through profiles in between study sessions is now a thing of the past. Our advanced AI-powered dating app does all the matchmaking for you, so you can focus on your studies, your social life, and letting us find your perfect match.
Meet Eva, your virtual matchmaker. After an engaging chat conversation, Eva deciphers your dating preferences, personality traits, and interests to build your profile. But note, it's not merely about shared classes, faculties, or your love for the Java Blend at The Purple Frog. Eva digs deeper, understanding your tastes in music, your favorite spots on campus, and your idea of a fun weekend. Based on this insightful conversation, Eva then aligns you with like-minded Mustangs, establishing meaningful connections without the need for endless swiping.
At Dates.ai, all you need to do is show up for that first date—whether it's a coffee meet up at Tim Hortons on Richmond, a walk through Gibbons Park, or cheering on our beloved Western Mustangs. Set the swiping aside and embrace a smarter, more personal dating experience with Dates.ai – the innovative dating platform tailored specifically for students at the University of Western Ontario.