University of York
Exclusive Dating Community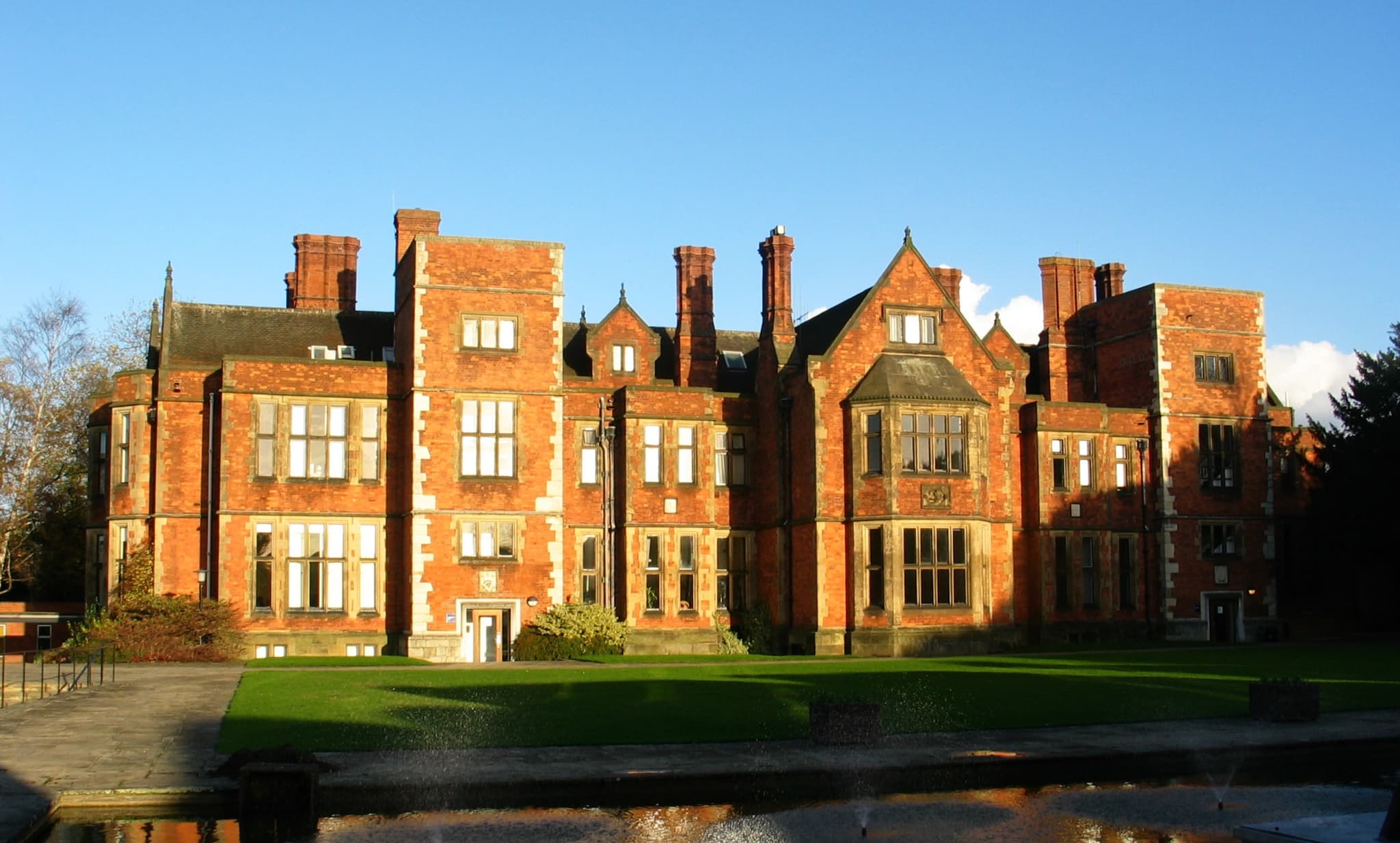 University of York joins Dates.ai
Welcome to Dates.ai, the dating app tailored specifically for the exceptional students at the University of York! Say goodbye to the endless swiping and hello to Eva, our AI matchmaking chatbot. With the guidance of Eva, you'll be engaged in a friendly profiling conversation that sets the groundwork for your dating journey. No need to "accidentally" bump into someone in the J.B. Morrell Library, let Eva handle the matchmaking for you.
With Dates.ai you can relish the joy of connecting with fellow York students. Local favourites like Brew and Brownie pave the way for perfect first-date spots - imagine sharing pastries and conversations on a cosy afternoon - and it doesn't get much more York student-esque than that! Or how about a romantic walk along the campus lake? The options are endless and curated just for you by Eva.
University dating shouldn't be a complicated quest. With Dates.ai, you can confidently navigate through your York University dating life with ease. Try out Dates.ai today and start the conversation with Eva. It's time to take your first step towards a delightful dating journey!