Vanderbilt University
Exclusive Dating Community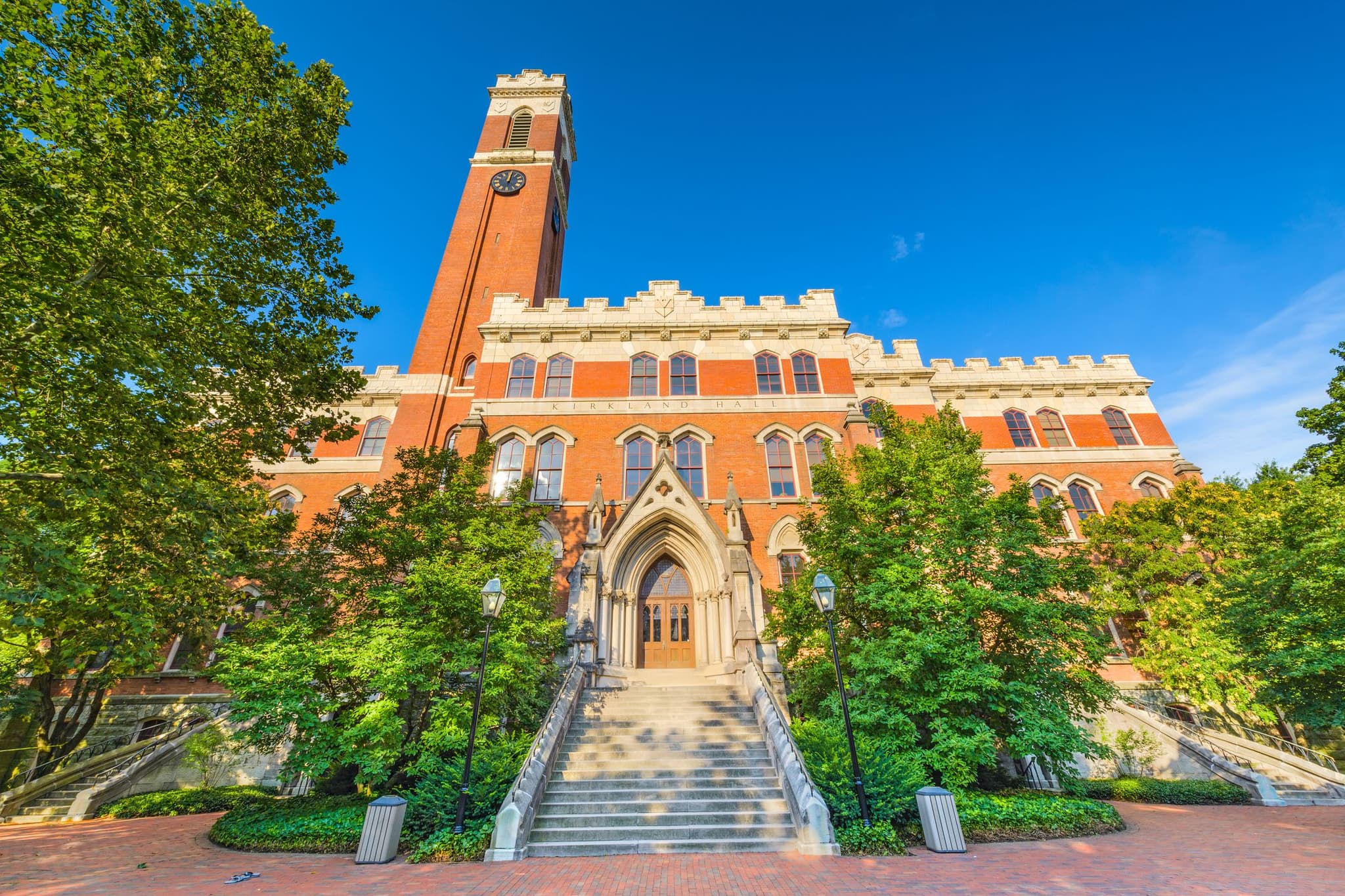 Vanderbilt University joins Dates.ai
Welcome to dates.ai - a brand new dating experience crafted exclusively for the Commodores community at Vanderbilt University! We understand that your academic pursuits leave little time for the tedious swiping and filtering through profiles on traditional dating apps. That's where we come in, armed with an intuitive AI chatbot "Eva" that uses a personalized conversation to build your profile. The days of relying on serendipitously bumping into someone amidst the sea of seats at the Jean and Alexander Heard Library are long gone.
Our intelligent matchmaking bot, Eva, does all the work. After a chat with Eva, she understands your preferences, finds your matches, and even gives you first date suggestions, all based on your unique academic or leisure interests! Whether you're a fan of laid-back dates at The Cups, our well-beloved local coffee shop or vibrant outings at the Sarratt Student Center, Eva's got your back.
Let dates.ai revolutionize your dating journey at Vanderbilt. Harness the power of AI and find a partner who'll be your perfect study buddy, coffee companion, or that well-deserved break from your rigorous academic commitments. Join us at dates.ai today and experience a new paradigm in campus dating, brought to life by AI and the heartbeat of Vanderbilt!