Virginia Polytechnic Institute and State University
Exclusive Dating Community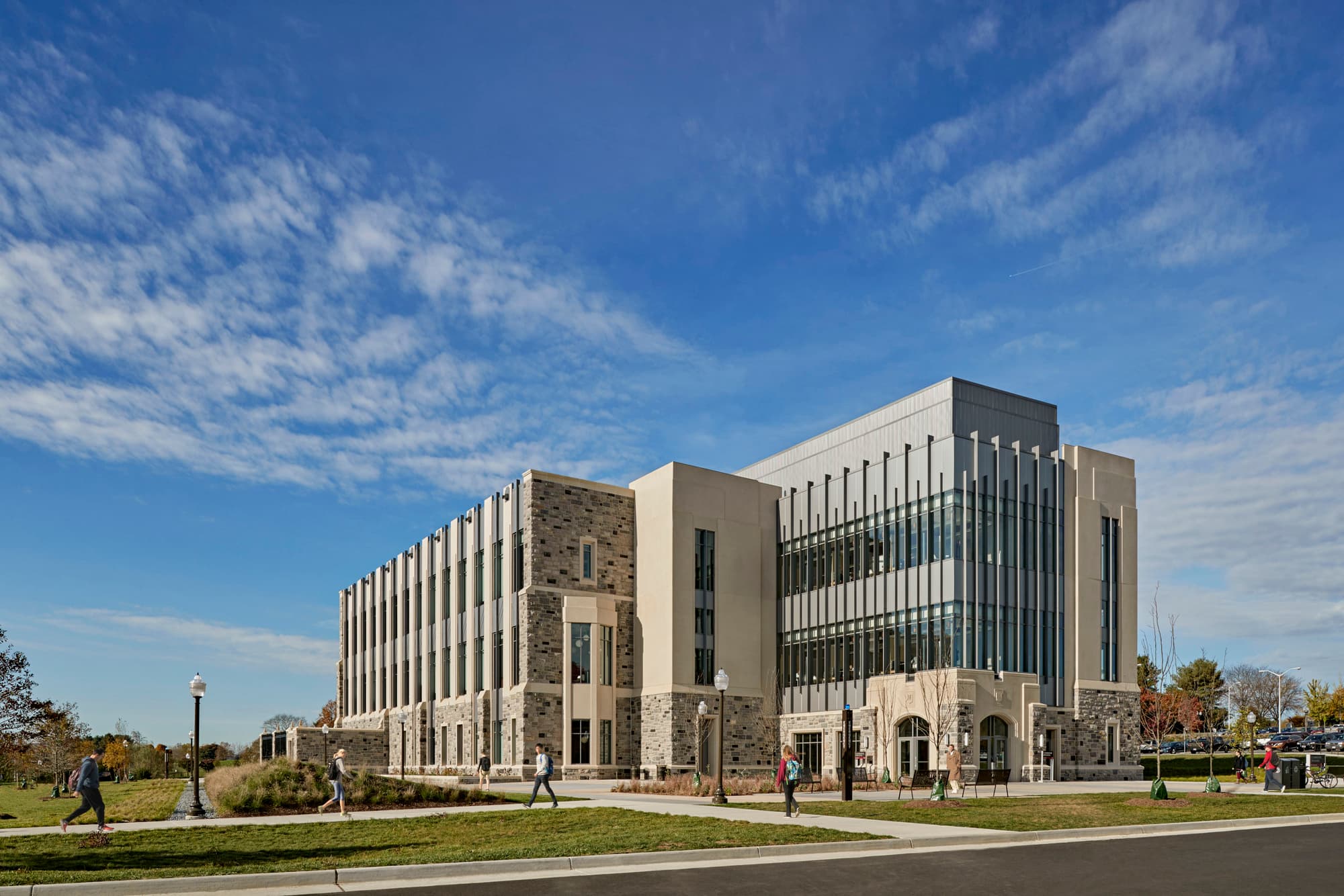 Virginia Polytechnic Institute and State University joins Dates.ai
Welcome to dates.ai, the future of dating for the dynamic students of Virginia Polytechnic Institute and State University. Break away from conventional dating, where you don't have to trust your luck bumping into that special someone at Newman Library, let the technologically advanced Eva, our AI matchmaking chatbot, do the hard work.
After an intuitive and insightful conversation, Eva will construct your profile with an astounding attention to detail. Goodbye to tireless swiping, hello to effortless matching. Our app is as unique as your experience at the university, focusing on your personal journey rather than a one-match-fits-all approach. No more blind dates at Bollo's café, our algorithm ensures your next espresso shot is enjoyed with your perfect match.
Join the vanguard of the dating space here at Virginia Tech. Let's define memorable moments together with dates.ai. With Eva, your journey in finding a partner is smarter, smoother, and more 'Hokie' than ever before.