Yale University
Exclusive Dating Community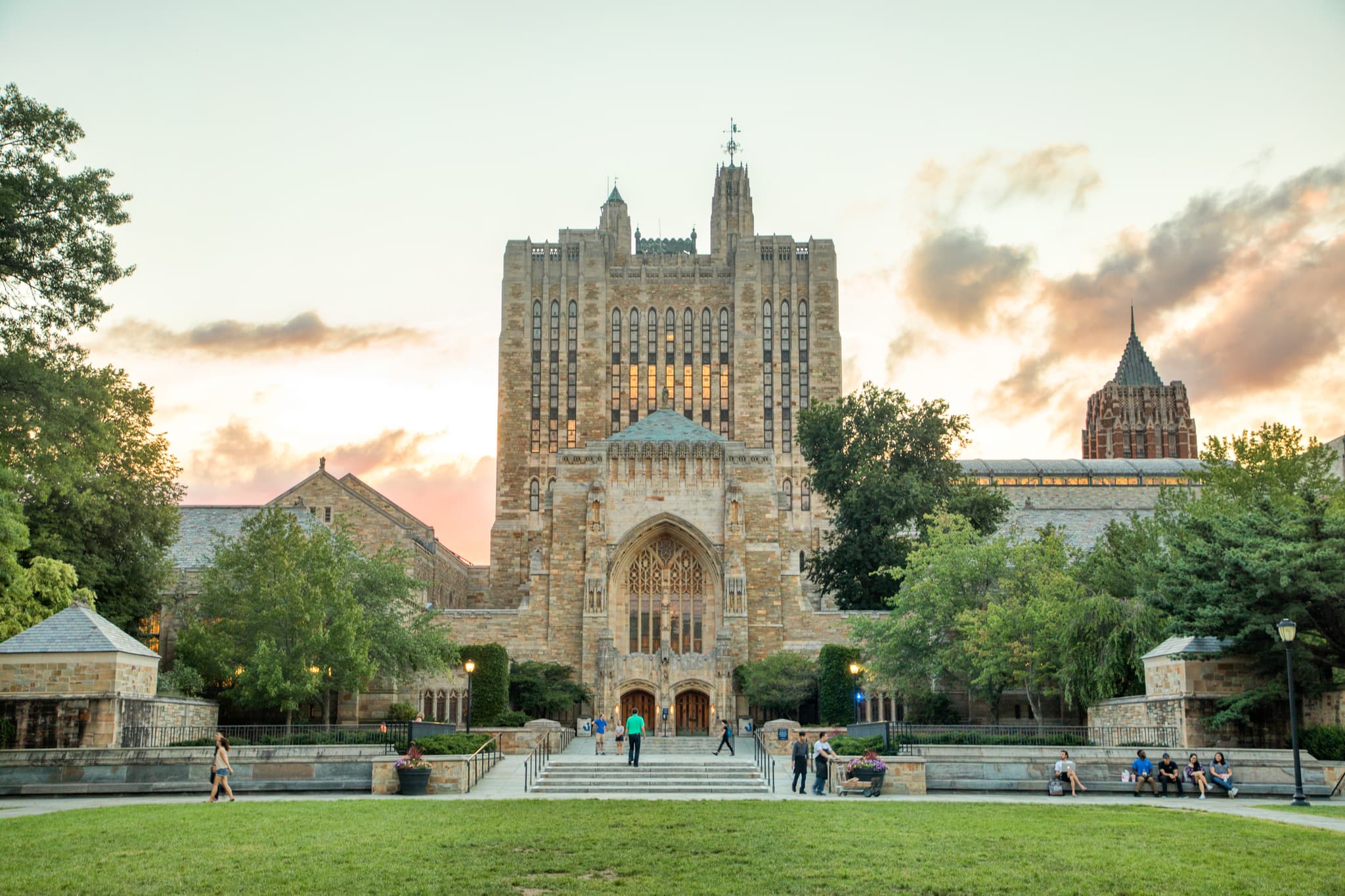 Yale University joins Dates.ai
Welcome to dates.ai - the revolutionary dating app designed exclusively for you, the intellectual powerhouse of Yale University. We understand that you've got enough on your plate without having to swipe through endless profiles. That's why we've employed Eva, our state-of-the-art AI matchmaking assistant, to build your profile following an intuitive chat. Just think of her as your very own personal cupid, focused solely on finding your perfect match, so you can spend time focusing on that impending Philosophy paper due next week.
Why take a chance on bumping into your soulmate in Sterling Memorial Library when Eva can do the searching for you? She's armed with expansive knowledge of Yale's dating scene; she knows just how charming a first date at Blue State Coffee can be, or the hidden romantic allure of Hopper College's courtyard. With dates.ai, dating becomes less of a chore and more of an adventure waiting to unfold.
You're attending one of the world's most esteemed institutions, your dating life should reflect the same level of discernment and quality. Here at dates.ai, love isn't left to mere chance, it's intelligently curated. Optimize your romantic life at Yale today, with a simple conversation. No swipes required, just profound connections. Welcome to dating, the Ivy League way.