York University
Exclusive Dating Community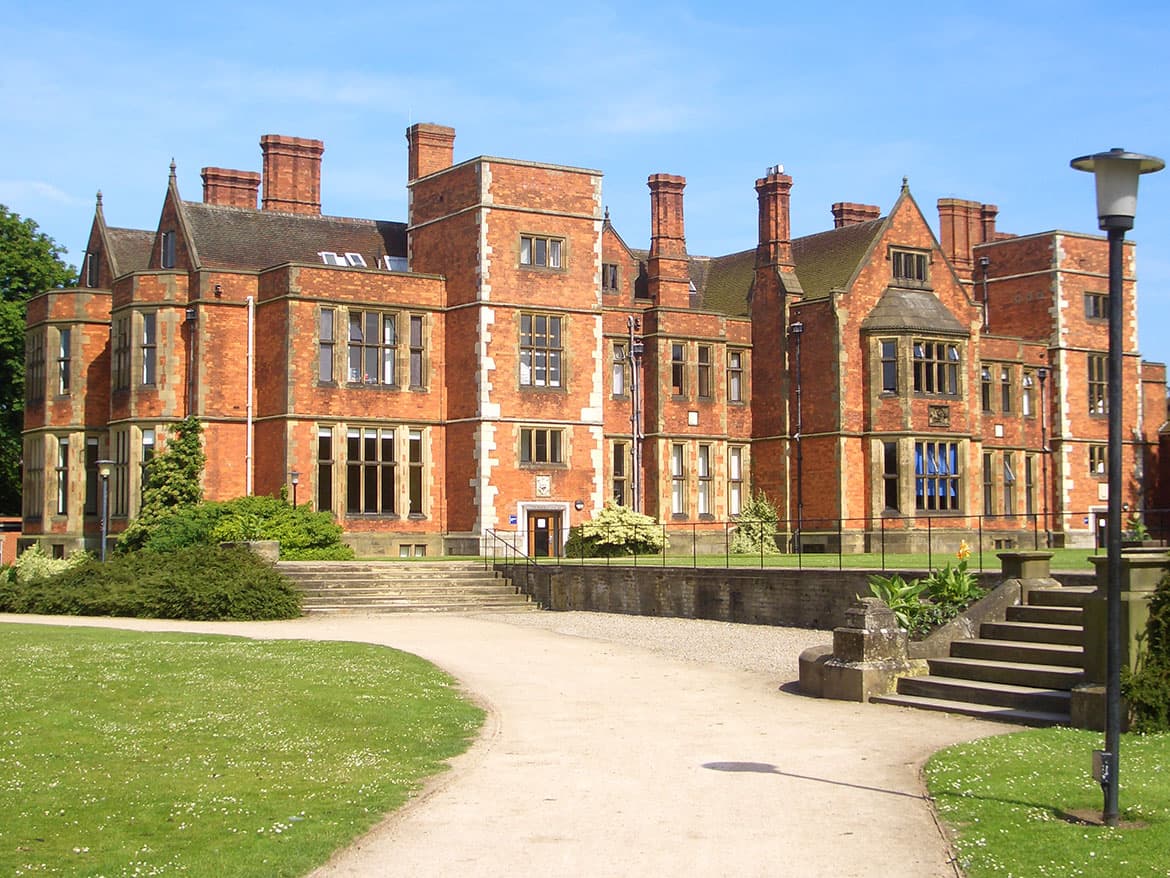 York University joins Dates.ai
Are you tired of relying on serendipity for bumping into someone special amidst the hectic schedule at York University? Perhaps in the busy halls of the Scott Library or over a comforting cup of coffee at the Balzac's? At Dates.ai, we have created a unique solution just for you! A digital Cupid of sorts, introducing Eva - your AI-based matchmaking chatbot.
Forget about mundane profile building and endless swiping. Engage in a heart-to-heart matchmaking conversation with Eva, and let her get to know you. Your likes, your dislikes, your preferences, all distilled into your profile. Eva applies advanced AI algorithms to match you with someone who complements your personality, shares your interests, or perhaps, even loves your favorite study spot at Keele Campus.
Diving into higher education at York University shouldn't mean putting your dating life on the backburner. With Dates.ai and Eva by your side, embark on a new journey of meaningful relationships. Let us provide you with not just suitable matches, but lasting connections right here at York University. Start your modern-day love story today.